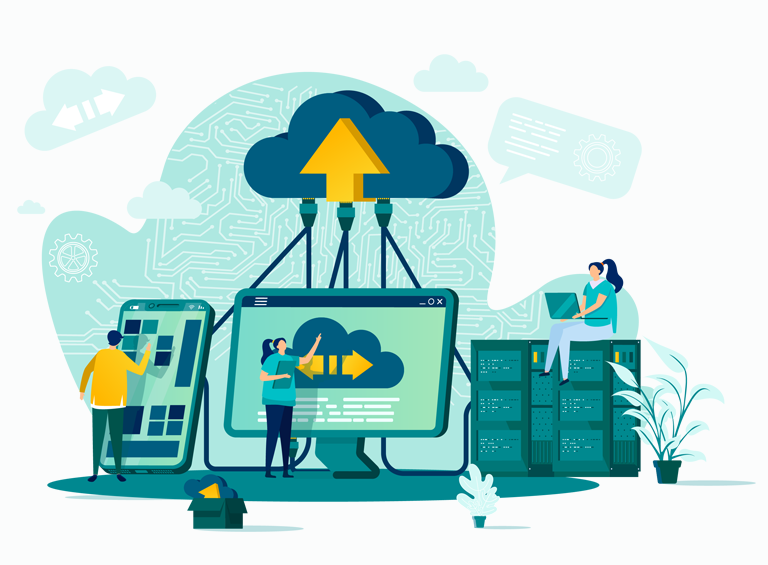 Accelerate IT infrastructure with secure, reliable, and scalable cloud platform solutions.
Accelerate your enterprise capabilities.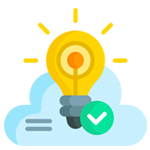 Cloud Solutions
High-performance computing and reliable environment for robust applications.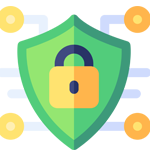 Cyber Security
Creating a secure system so we can push the boundaries of what's possible.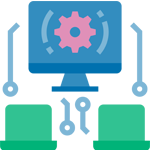 IT Infrastructure Services
Stay ahead of the curve on how best to optimize your IT infrastructure.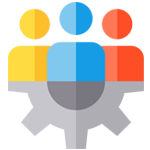 Managed Services
Technology support to help enterprises focus on their core business and win customers.