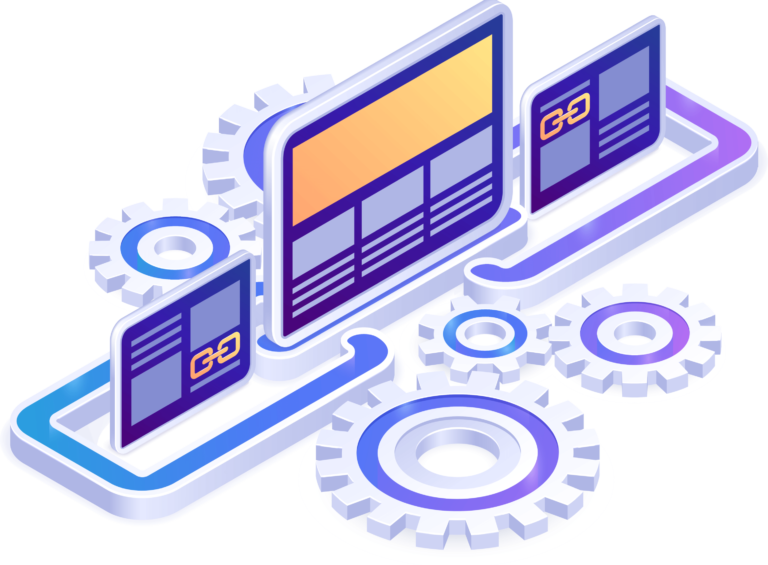 Transform business applications through collaboration and innovation with end-to-end application services, from custom solution development to modernization and maintenance.
Accelerate your enterprise capabilities.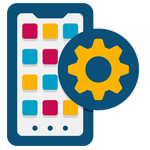 Mobile Application Development
Shape the future with our out-of-the-box mobile application solutions.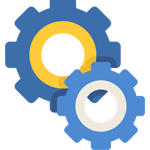 Custom Solution Development
Flexibility of tailored made simple solutions and unparalleled independence.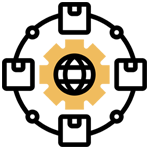 Outsourced Product Development
Product development with speed and agility to win in the marketplace.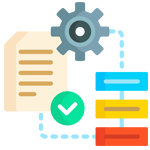 Software Testing
The promise of generating lasting value and trust begins in the testing ground.