Outsourced Product Development
As an experienced provider of outsourced product development services, we at Olive Technology fully realize that it's not enough to serve as just intermediaries between our clients and their end-users. We fully appreciate the importance of your product's value and work to build on this value from the get-go.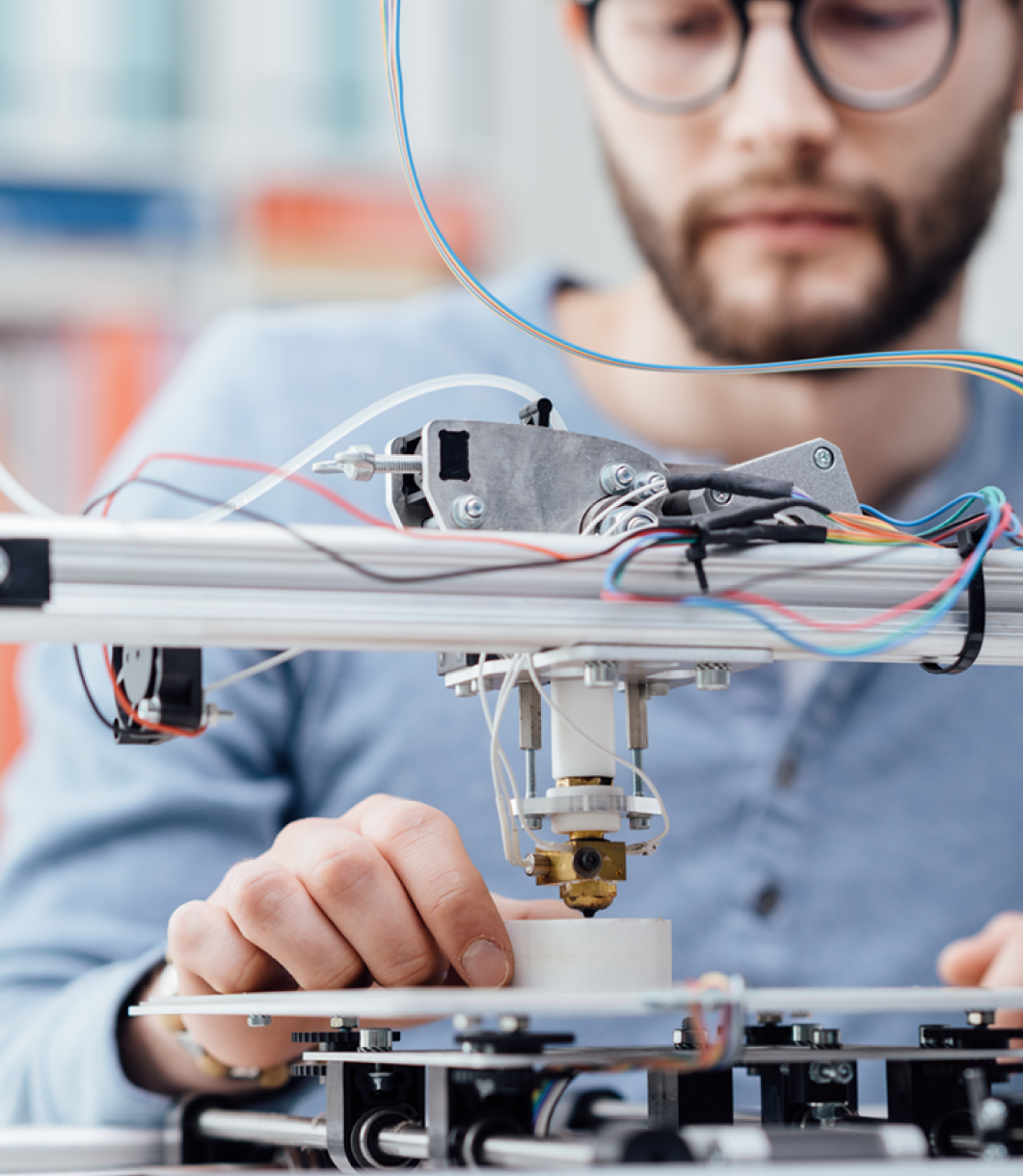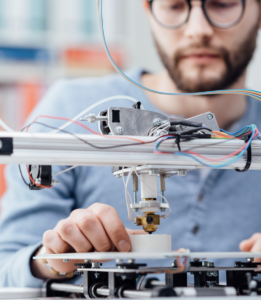 Outsourced product development services
Speed ​​is  crucial part of our product management process. By outsourcing product development to us, our clients get a qualified team that has experience working on similar projects and uses similar inspection methods and instruments to their own. We always make sure we have a clear implementation plan and understand how to work cohesively alongside our client's own work culture. We also understand the value of moving before the market changes, which is why we're the best resource for quickly implementing and scaling any type of project.
We derive this type of business value from the ease of use, functionality, performance, security, and reliability of the products we develop.
Outsourced Product Development Service Offerings
Speed is crucial part of our product management process.