Digital transformation can be complicated. However, Olive Technology, as a recognized digital transformation services company with its skills, understanding, and vision, can help businesses capitalize on this game-changer.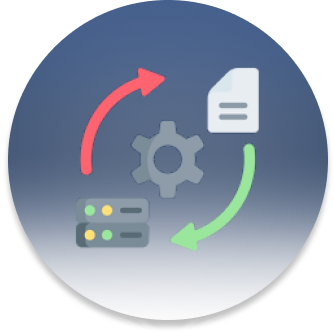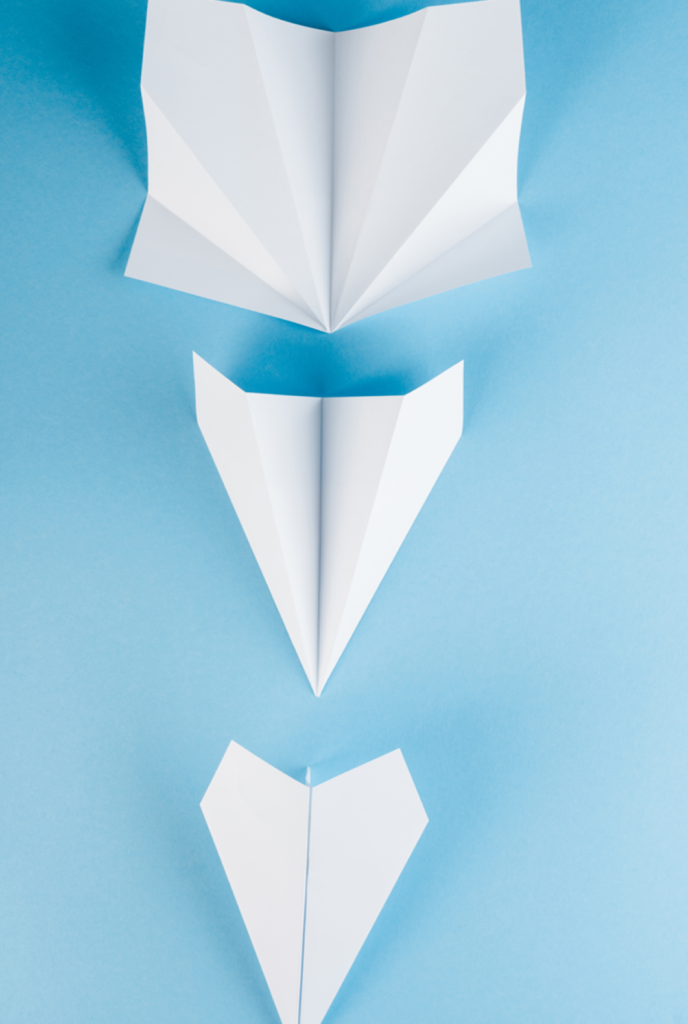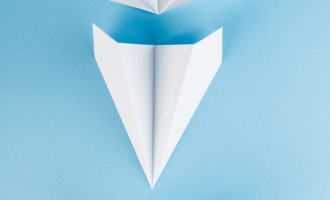 Enterprise Digital Transformation Solutions
In this rapidly changing world, a new mandate for operating businesses seems to crop up every day. Companies are becoming more spontaneous, agile, and clear thanks to rapidly changing technologies and customers. Data is the backbone of transformation that generates insights that drive competitive differentiation
From digital strategy and stakeholder alignment to solution design and implementation, our experts instill a culture of digital innovation and agility. We help our clients redefine the customer experience, explore new operating models, create enhanced digital channels, and develop the skills needed to compete in today's marketplace.
Capitalization on expertise in data and analytics, technology, business process, we get onboard seasoned professionals to meet the specific requirements of our client's digital transformation. These professionals work side-by-side with their teams through all stages, ensuring that the people, processes, and technologies involved come together to create value in the future.
Digital Transformation Service Offerings
Our experts instill a culture of digital innovation and agility.