Driving technology ecosystem that wins in a fast changing world!
Expand the sphere of possible.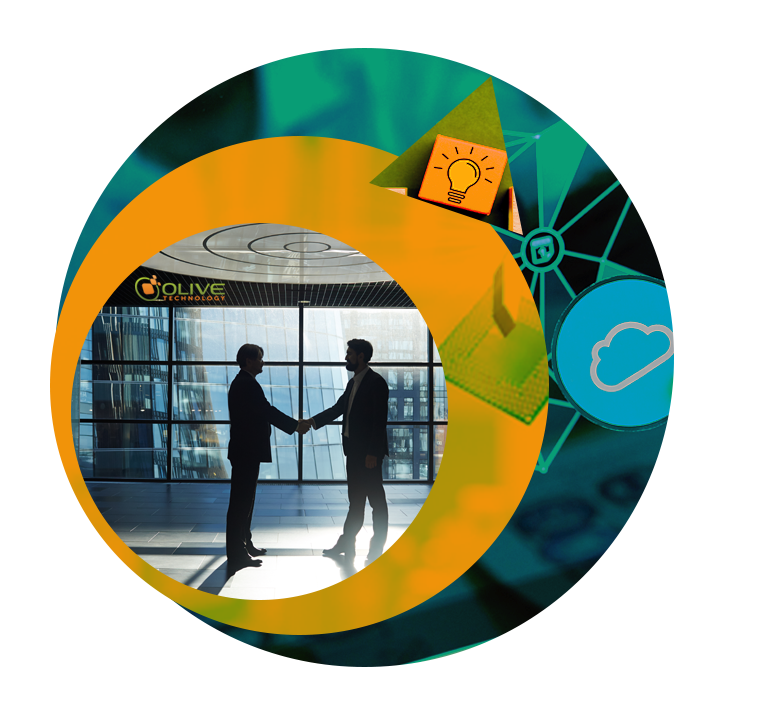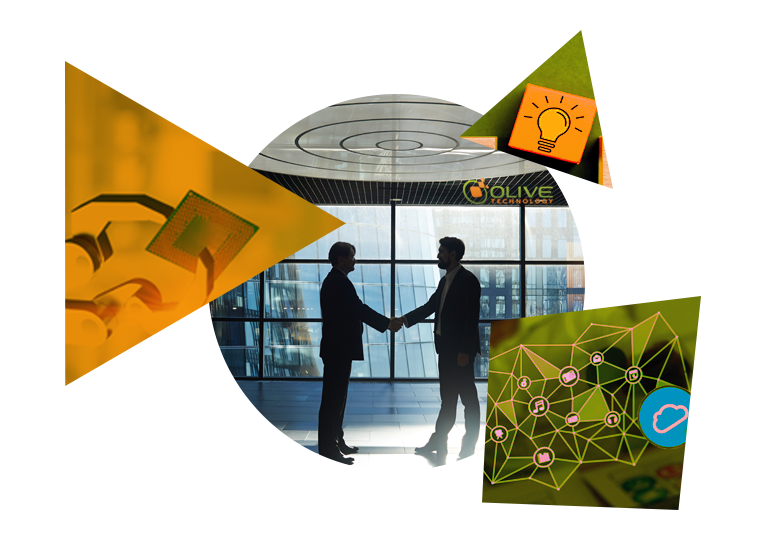 Future proof services to thrive in
the digital age.
Create limitless possibilities and accelerate your business capabilities
with Olive Technology.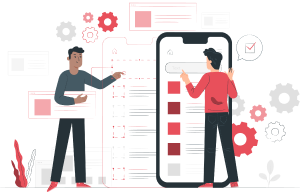 Application Services
Transform business applications through collaboration and innovation with end-to-end application services, from custom solution development to modernization and maintenance.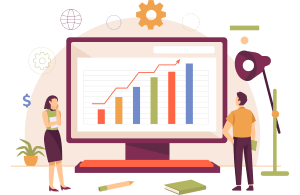 Enterprise Solutions
Maximize the value of your enterprise platforms in every sphere of operation with expertise and precision, whether it is ERP or CRM or SCM and any other area.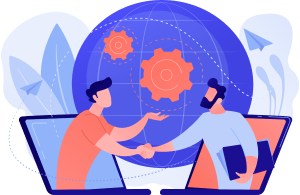 Digital Business
Reimagine business and organizational touch points with digital transformation solutions through innovation in ever changing enterprise environments.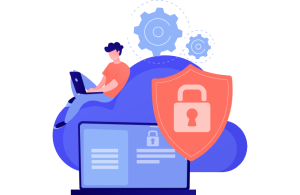 Cloud Services
Accelerate IT infrastructure with secure, reliable, and scalable cloud platform solutions.
Working together with mutual trust and shared values.
Expand the sphere of influence.
Profit from the right blend of domain expertise
and industry experience.
Maximize your business potential with Olive Technology.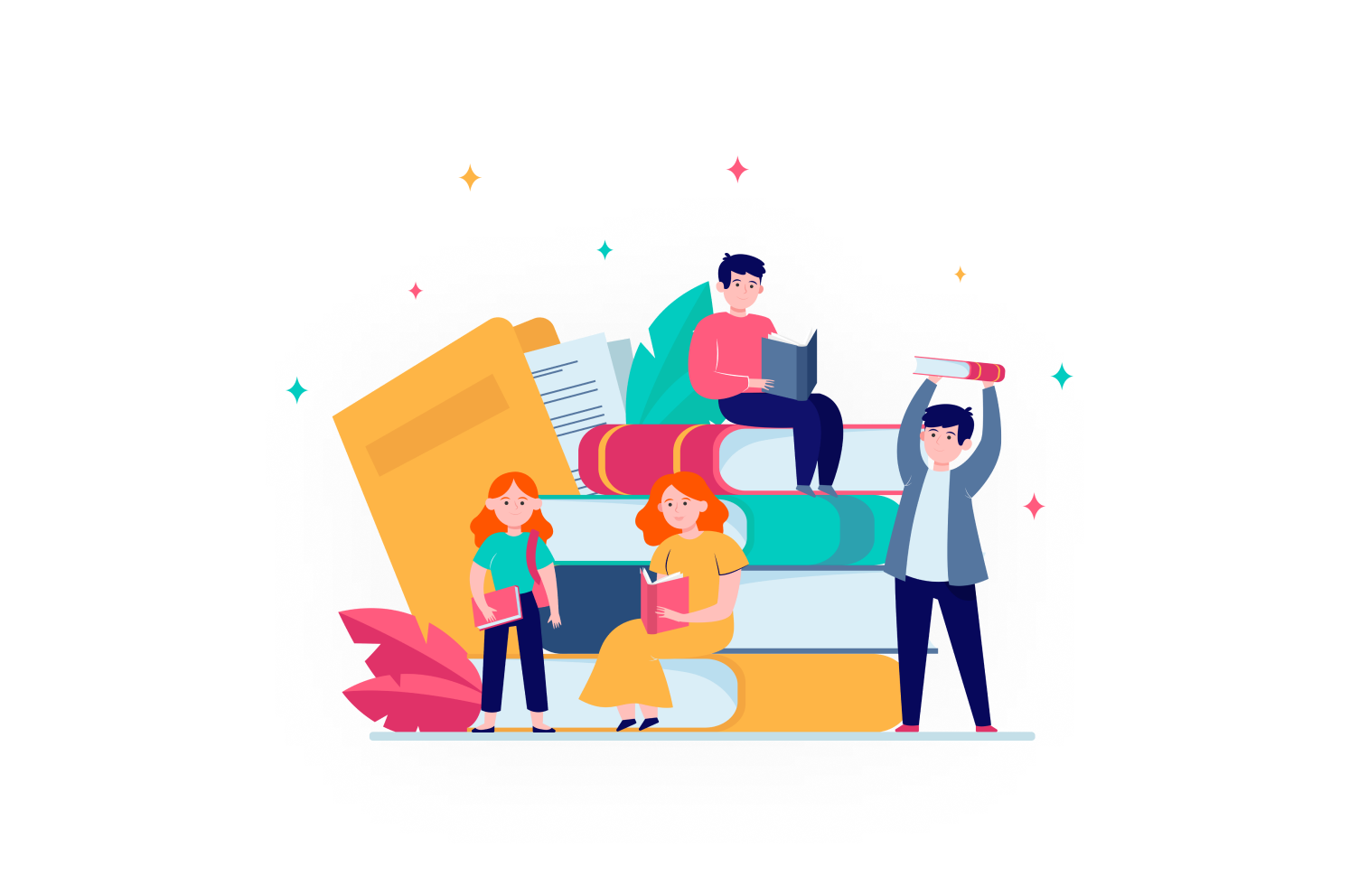 Education
Solutions for applicants to submit forms from multiple territories which could be tracked and routed.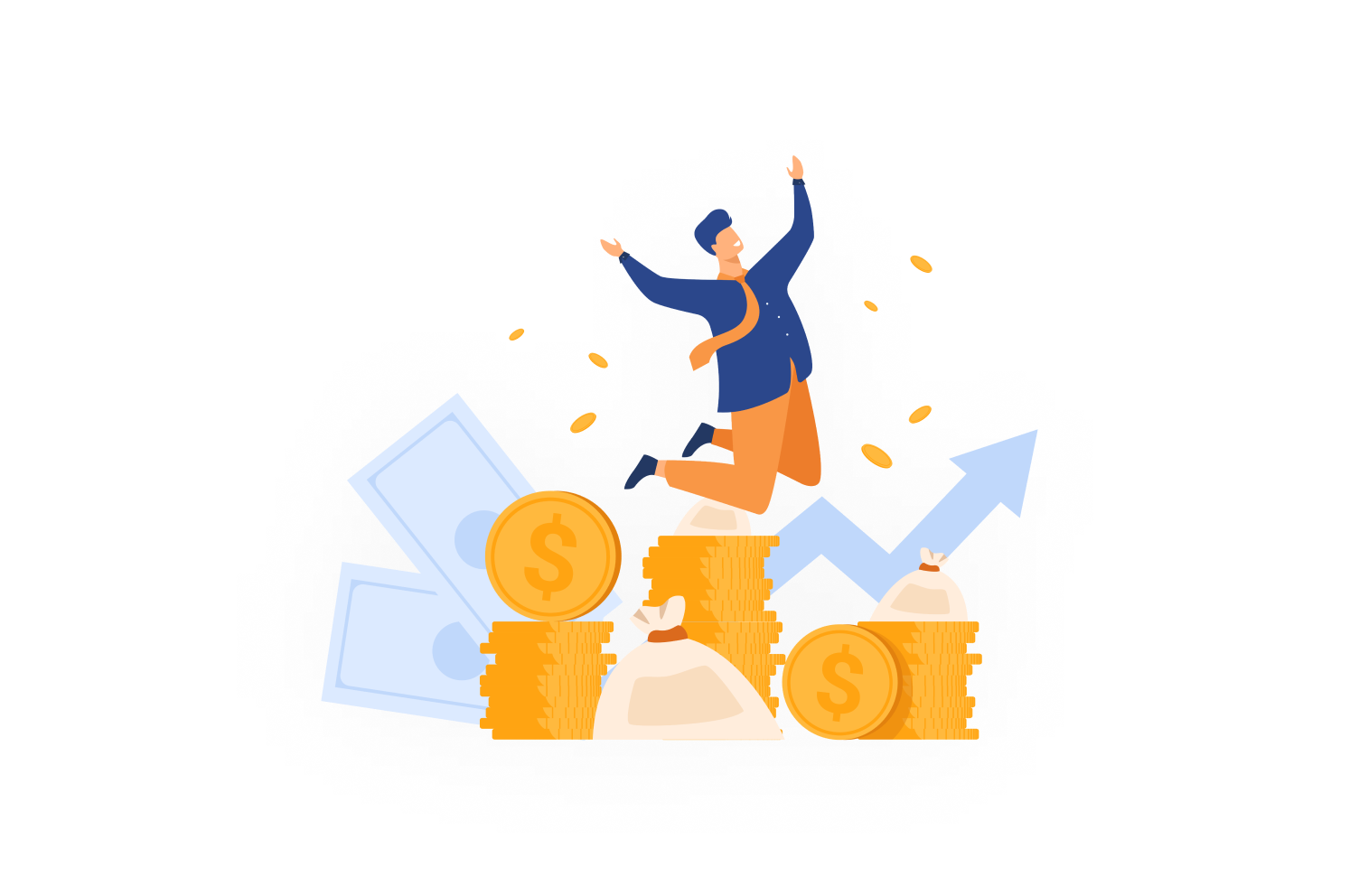 Financial Services
Backoffice solutions for a registered investment advisory designed for geographically dispersed implementation.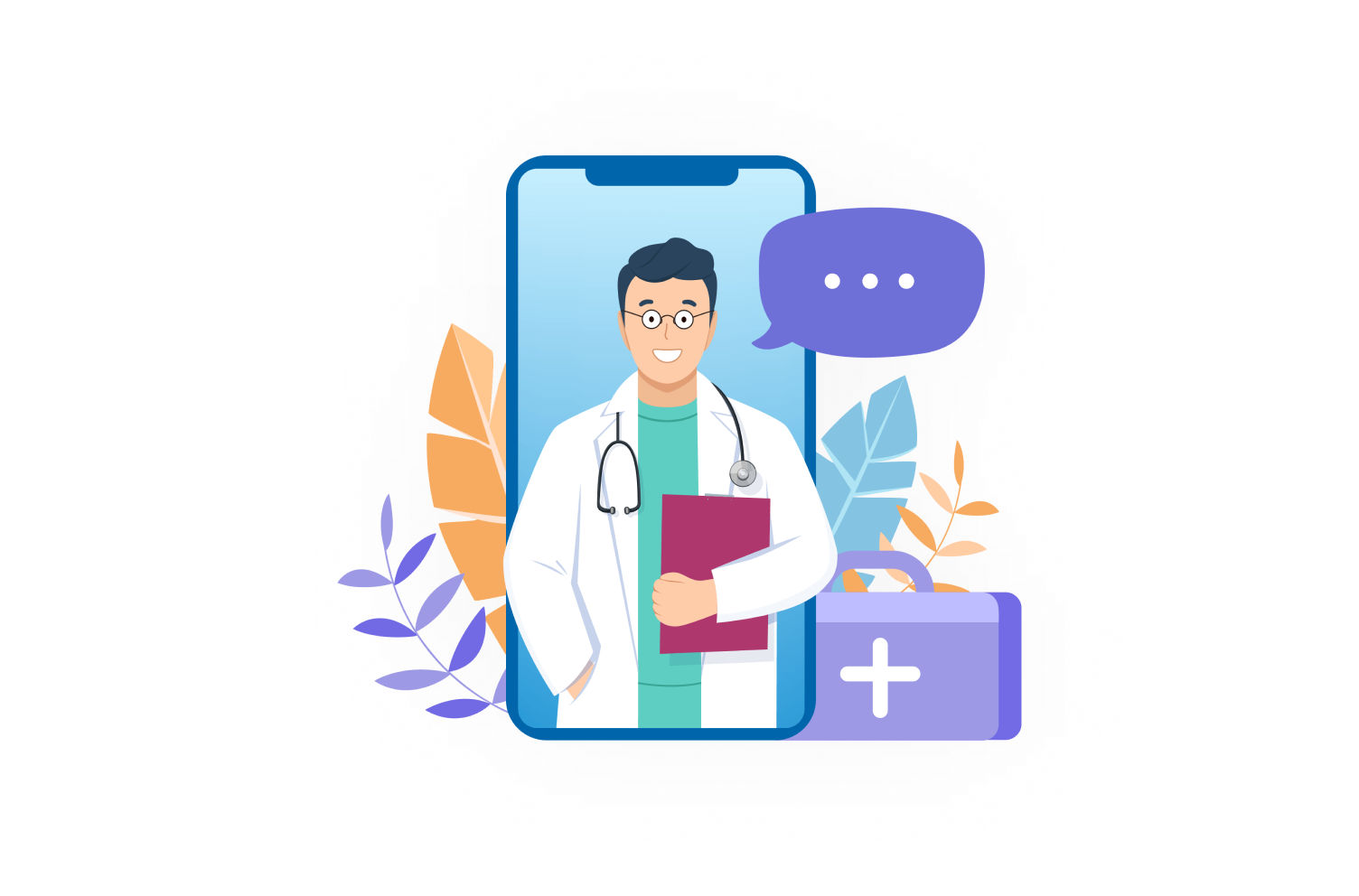 Healthcare
Interactive healthcare consumer portal for Silicon Valley's leading healthcare provider.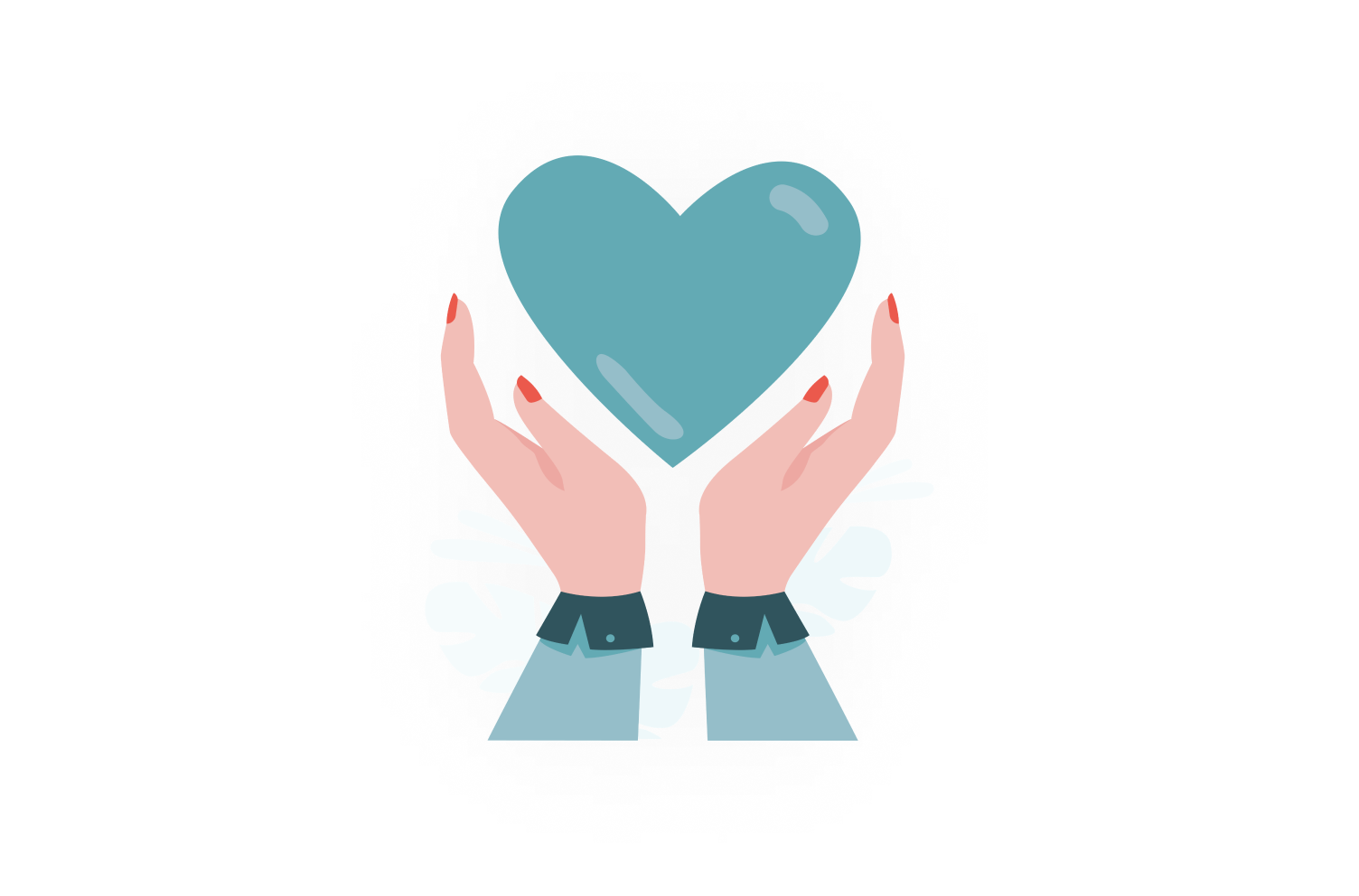 Non Profit
Automated processes for supplying audio scriptures, training, and managing sales and donations.
When client success is the core of the partnership, the
results speaks for itself.
Expand the sphere of partnership.