At Olive Technology, we combine a global presence with a local approach to design new digital business models with our customers and unlock their full potential. We create a positive impact for both their businesses and the world around them.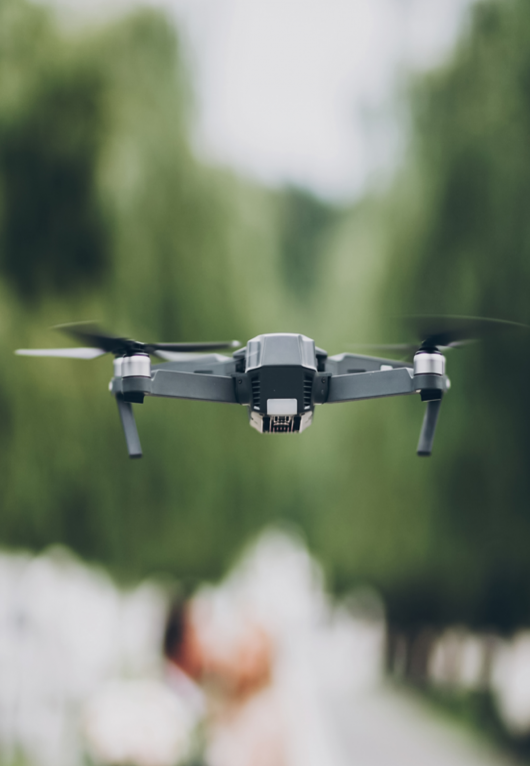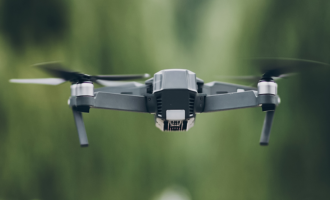 Digital Business Solutions
Our experience working in many different industries and our understanding of people, processes, and the digital technology landscape allows us to understand businesses, their customers, and work with their teams to create a roadmap and business models. Our digital business offerings are practical, innovative, and focused on growth hacking ideas.
Businesses around the world are striving to deliver a superior, cutting-edge experience to their growing number of digital customers. This requires pushing boundaries and thinking about digital technology solutions in a whole new way.
We foster a digital and globally connected business world by helping businesses of all sizes and their customers realize the power of data for human innovation. Thanks to our approach, our methodology, and our digital business consulting skills, we select with our clients the best business objectives, organize the sharing of data and stimulate their capacity to innovate.
Digital Business Service Offerings
Digital business offerings that are practical, innovative, and focused on growth hacking ideas, and pushing the boundaries.