Custom Solution Development
Whether it's the development of a responsive website, a dynamic mobile app; or SaaS, ERP, and CRM platform development – Olive Technology is equipped with the technological know-how and expertise to implement and deploy a wide range of custom-built applications.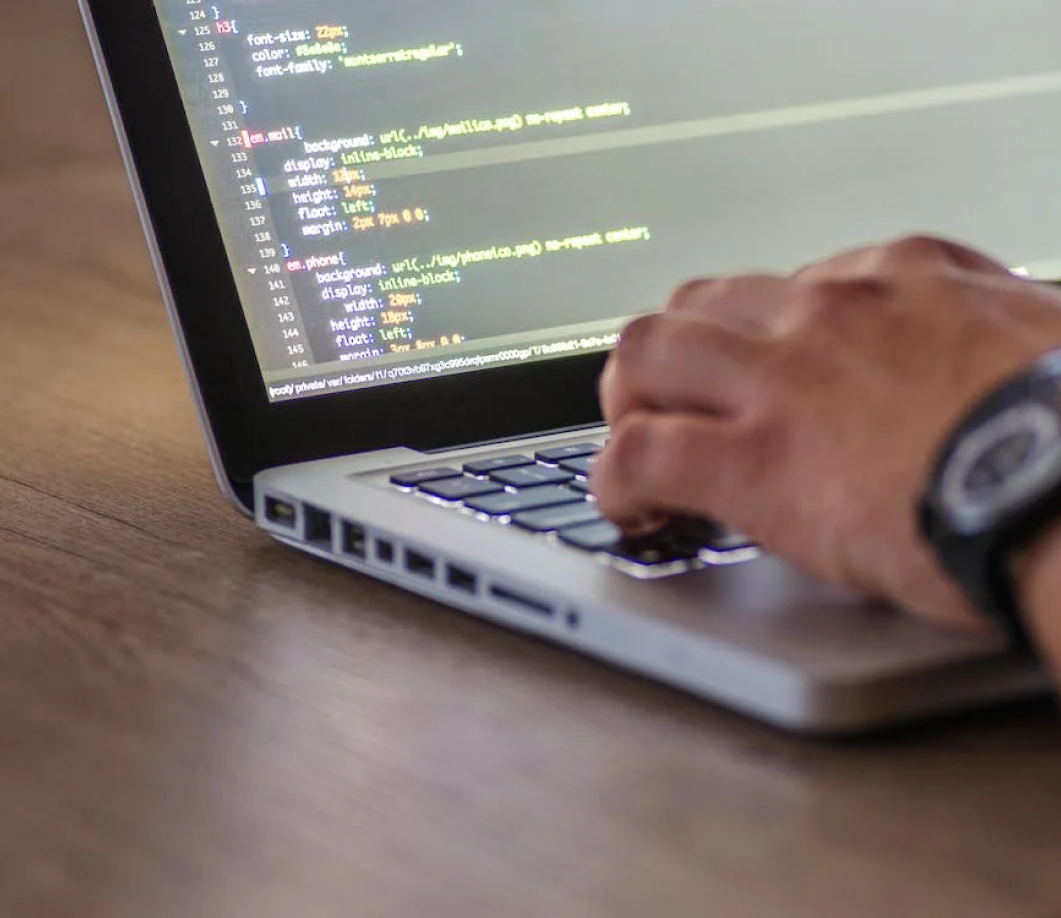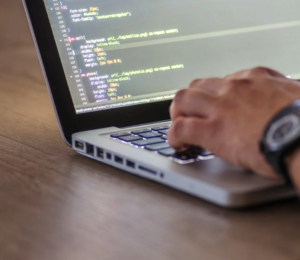 Custom Application Development
Olive Technology's custom solution development services revolve around providing our clients a one-of-a-kind solution that can be deployed anywhere, thereby allowing easy integrations and unparalleled independence when it comes to design and features.
Custom application development provides the flexibility to automate your unique businesses processes and workflow management with lean and robust systems eliminating unnecessary and unwanted features provided in a commercial off-the-shelf software application.
Custom Solution Development Service Offerings
Flexibility of tailored solutions.