We work towards building lasting solutions delivering success stories that speaks for itself as we put client success and trust at the core of our partnership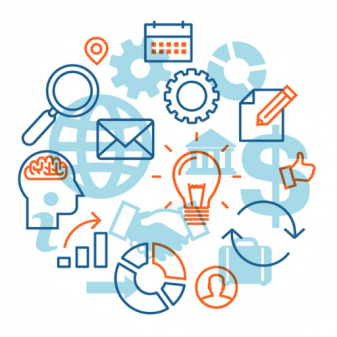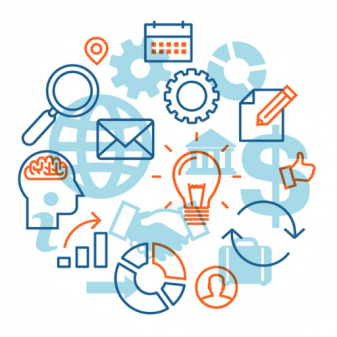 We work towards building lasting solutions delivering success stories that speaks for itself as we put client success and trust at the core of our partnership
On-demand cloud based LMS solution for user registration and applications tracking and route the leads generated from the online application process.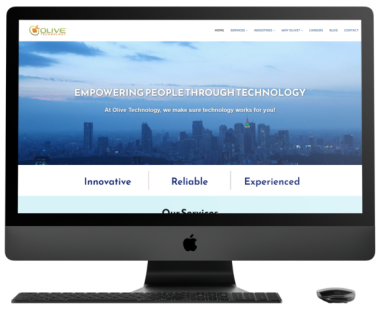 The client is a leading service provider in the Education industry and operates in multiple territories across the world. The client required a website where prospective applicants will be able to fill in the application form and submit. The client also required the web application to track and route the leads generated from the online application process. The client preferred to have an on-demand cloud based solution to keep the cost low and avoid maintenance costs.
The client needed a public website where the end users can register, fill in the application forms, track applications and receive required communication. As the client operates in multiple territories, the web service needed to track and route the applications received from the website. This information must be communicated to the right admission officer based on the territory/ region provided by the applicant. So a web application that can serve as a public website and CRM solution was required.
Olive Technology's Solution
After thoroughly analyzing the requirements of the client, the team worked on for a better solution that would fit in best to the client's requirements. The solution proposed was to use Salesforce.com services. Salesforce.com provides 'site' features to host the application that can be accessed by the public with no extra cost. Salesforce OOB (out-of- band) features Lead Assignment rules that can be leveraged to assign the leads created in the system to the corresponding users based on the rules defined (by region/ territory).