E-Payment Platform for Investment Firm
Turnkey solution for implementation of a complete back office solution for delivering financial planning and investment solutions for an investment advisory.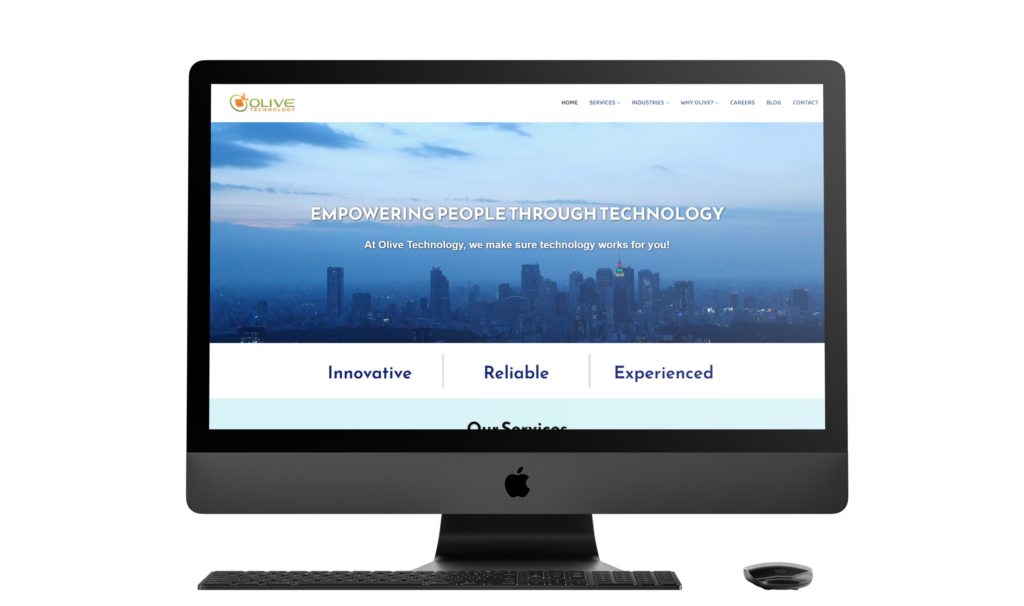 Our client offers investment management and financial planning services for individuals, families and institutions. The firm's vision is to be a financial services company based upon Biblical principles that offers sound investment and estate planning counsel. These services are provided along with discipleship training for its advisors and clients. The client believes that the best method for delivering financial planning and investment solutions is through advisors. The client's main business involves the transitioning of financial advisor onto a Registered Investment Advisor (RIA) platform. The client approached Olive Technology for determining a turnkey solution for consulting and implementation of a complete back office solution for a registered investment advisory. The client also wanted Olive to build the technology required for implementing these services in a geographically dispersed environment.
Key features of the application
Back office Service portfolio
Transaction Processing Services
Setting up new client accounts
Mapping of accounts to the portfolio
Setting trading restrictions
Creation of trades
Monitoring and rebalancing account portfolios of Management fee billing services
Olive Technology's Solution
Setting up New Client Account
Olive Technology provides new account opening services, editing, and updating services for the existing accounts for the clients.
Mapping of accounts to a portfolio
After opening the accounts with money manager, the clients select their portfolio to invest their principal based on the guidance of the money managers. A processor at Olive Technology maps such accounts to the portfolios selected by the clients so that their monies get invested in portfolio of their choice.
Setting trading restrictions
Some investors would like to restrict their principal from trading. Reasons could include averaging their positions when the price of the security falls or that they need cash very frequently. Other investors choose a monthly withdrawal plan (fixed amount or % of cash every month) or sometimes restrict their trading to a few sectors such as tobacco, oil, etc. At Olive Technology we ensure protection of the clients by taking care of such requirements.
Trading Activities
Our processors create the trades of buying and selling of securities on behalf of the RIA.
Monitoring and rebalancing account portfolio
Mapping a client account to a recommended portfolio doesn't end the process. We at Olive Technology use our software to adjust clients' portfolios to their target positions.
Management fee billing services
The billing procedure involves creating a billing profile for the client and mapping the client's account to the fee schedules provided. At Olive Technology we create the billing profile for the clients and also map the clients account to the fee schedule selected by the client. We do management fee billing for every quarter at a percentage charged by Money Manager on the market value of the respective portfolios of the clients.