We work towards building lasting solutions delivering success stories that speaks for itself as we put client success and trust at the core of our partnership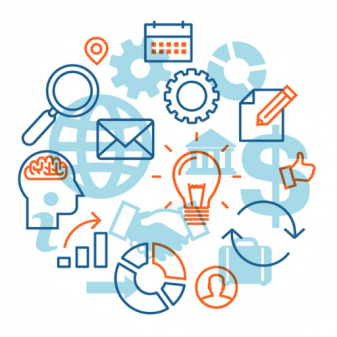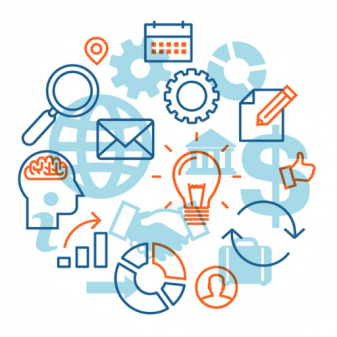 We work towards building lasting solutions delivering success stories that speaks for itself as we put client success and trust at the core of our partnership
CMS and Salesforce Integration for Non-Profit
Donations and sales from different parts of world. With an increase in the number of transactions, the client asked Olive Technology to help them prepare to upgrade their existing system and automate all the processes involved.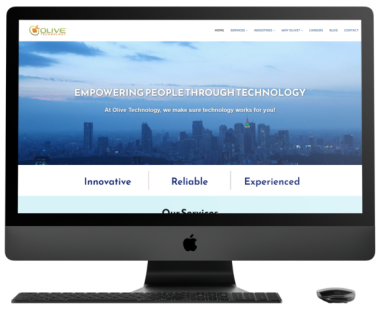 Olive Technology's team has found the following issues needing to be addressed:
The client used various desktop applications for accounting purposes
Manual orders needed an order management system
Online and offline orders were not in one place
The quantity of online orders was limited
The existing system inadequately supported payments in currencies other than South African RAND and USD
The features handling inventory management, report generation process and receipts for orders and donations are processed manually
Key Features of the Project
Development of a new site using PHP in Drupal CMS
Integrating Salesforce CRM forInventory Management, Manual Order Management. Donation Management
An application to integrate QuickBooks with CRM
File Sharing system
Event Management
Olive Technology's Solution
After a thorough analysis of client's requirements and the existing system, the team at Olive Technology identified the need for integration of a CRM (Customer Relationship Management) tool to automate the processes. The team studied various CRM tools and determined the integration of Salesforce CRM would meet the client's requirements. Along with the CRM integration, the team has proposed to develop a new website using Drupal, a CMS (Content Management System) for better management of the content-related pages in the website. Use of a CMS reduces the development time of a website. With the proposed system, the client accomplished the following:
Donation Management, Inventory, and Dropbox systems will be replaced with Salesforce.com
These activities, with this data, will be loaded and migrated to Salesforce.com objects
Reports can be customized.
By integrating all the processes with the CRM, this ensures better management
Automation of the processes reduces time involved and reduces the errors caused because of human interference
Inventory, orders and donations can be better managed, smoothing the process flow