Olive Technology's data analytics services help organizations demystify big data and show how to leverage data assets to drive better business results.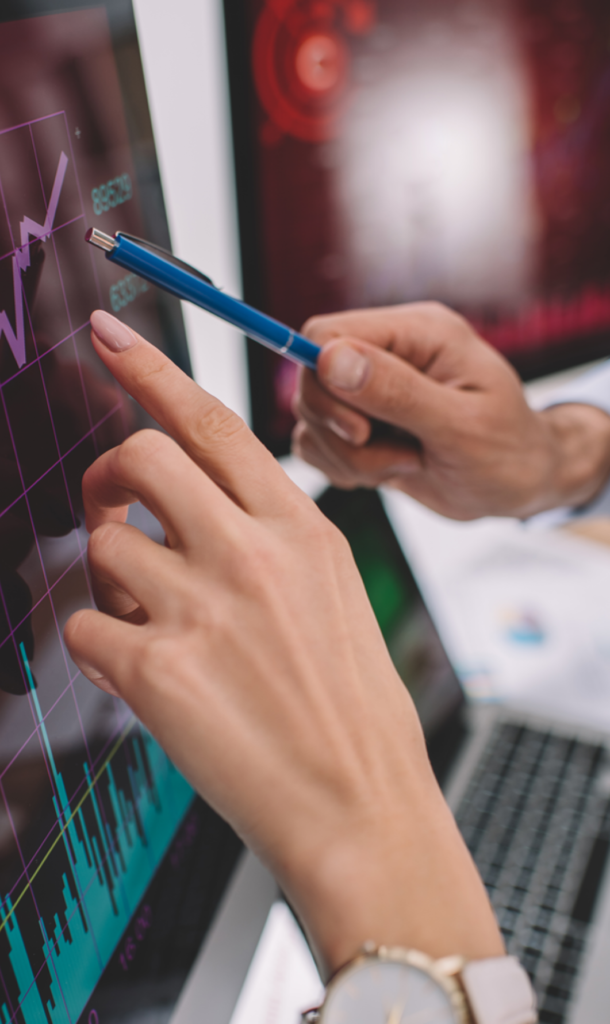 We help businesses become data-driven organizations and make sure their data is working hard for their business. This includes implementing robust enterprise data management strategies – ensuring high levels of availability to extract insights that help them address business challenges, drive growth and seize new opportunities.
The organizations of today need to be able to better leverage their data resources in order to create value, enhance competitiveness and drive business decisions. To do so, business leaders need to have a comprehensive view of the extraordinary volume of data available – historical, current, and predictive – so they can extract what they need and make new discoveries.
Our approach is based on the proposition that business success depends on what business leaders actually do with their business information, not how much they control and collect. We can give their organizations a holistic view of their data, enabling them to learn and use it to make better business decisions, increase revenue, improve operational capabilities, and manage business risk and compliance mandates.
Data Analytics Service Offerings
With analytical and technical solutions deeply rooted in industry and functional knowledge, our approaches demystify data management and data insights.