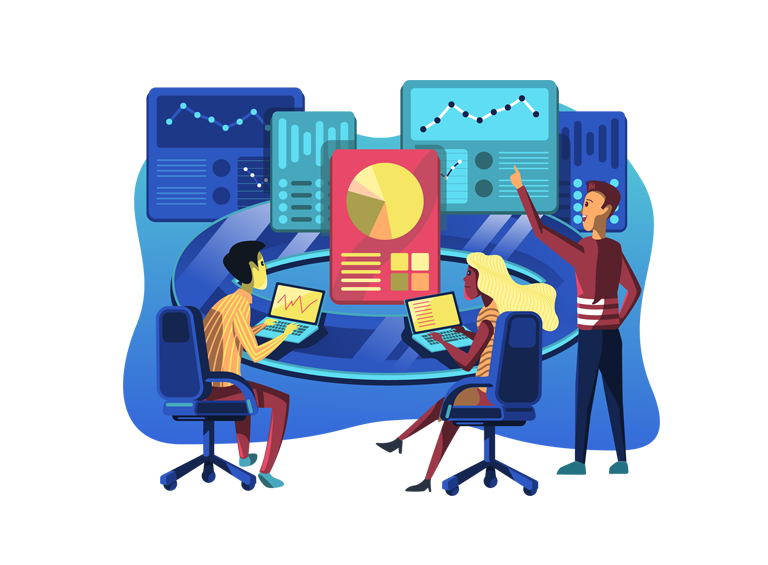 Digital Solutions and Analytics
Reimagine business and organizational touch points with digital transformation solutions through innovation in ever-changing enterprise environments.
Accelerate your enterprise capabilities.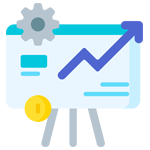 Digital Business
Digital business solutions that are practical, innovative, and focused on pushing the boundaries.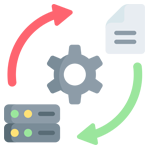 Digital Transformation
Instill a culture of digital innovation and agility through digital transformation.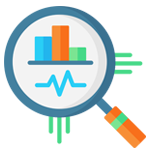 Digital Analytics
Demystify data management and business analytics with deep insights.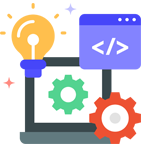 Enterprise CMS
Empowering business with superior customer experience and higher revenues.