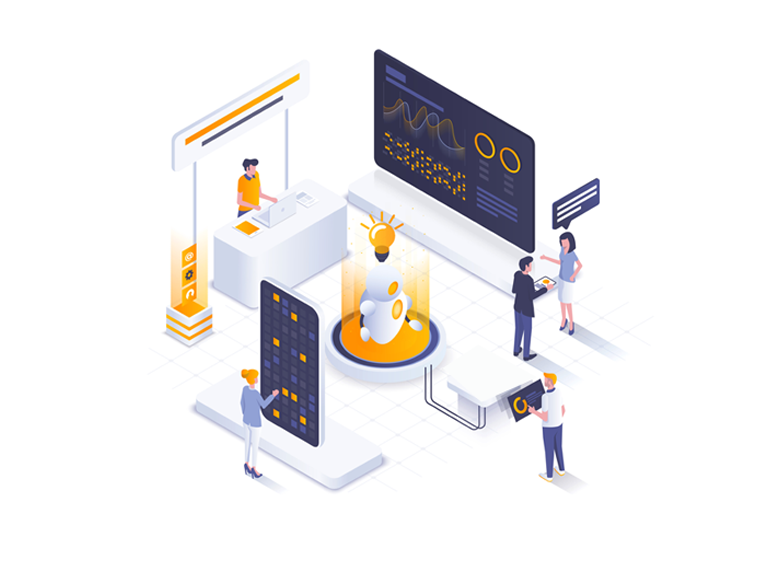 Maximize the value of your enterprise platforms in every sphere of operation with expertise and precision, whether it is ERP or CRM or SCM or HRMS and any other area.
Accelerate your enterprise capabilities.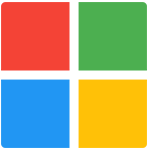 Microsoft Services
We leverage Microsoft technology to modernize, secure and support changing business needs.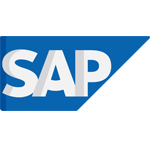 SAP Services
Accelerate business transformation, all while realizing the full value of the SAP promise.

Salesforce Services
Take advantage of the Salesforce platform's ability to deliver high performance.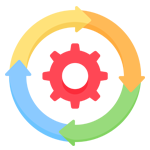 Business Process Management
Establish BPM capabilities that win in the marketplace.