Driving industry specific solutions with deep domain expertise and right blend of technology skills for enterprise capabilities.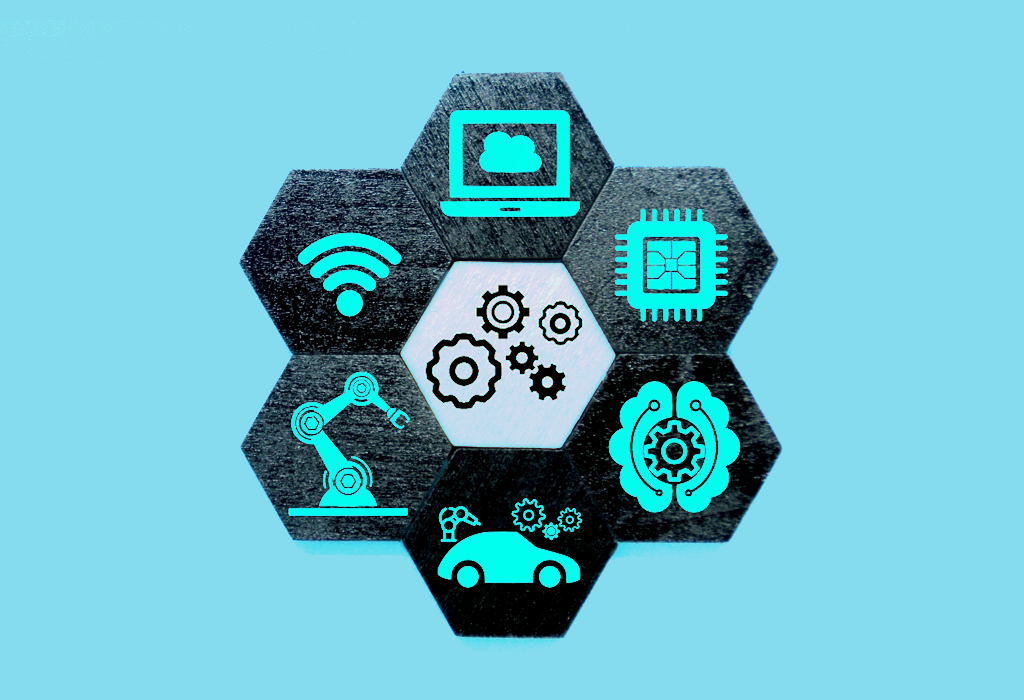 Working together with mutual trust and shared values.
Expand the sphere of influence.

We help nonprofits leverage the best technologies to improve efficiency, accelerate innovation, maximize impact, and improve decision-making.

When it comes to the extent to which the healthcare industry can benefit from effective digital transformation, the possibilities are endless.

Technology has truly succeeded in making learning collaborative and engaging while simultaneously creating fun and engrossing lessons for students.

Integration of financial services into non-financial websites, mobile apps, and business processes, is the driving factor of the digital solutions.

We help startups stay ahead of the curve by helping them reduce product develoment costs and cut time to go-to-market with innovative solutions.

Technology companies are driving innovations that are disrupting every industry, including their own, and creating significant new opportunities.
Stay ahead of the technology curve and shape the future.
Using best practices, we can deliver more value, faster and arrive at solutions that are not only well-informed, but truly tailormade.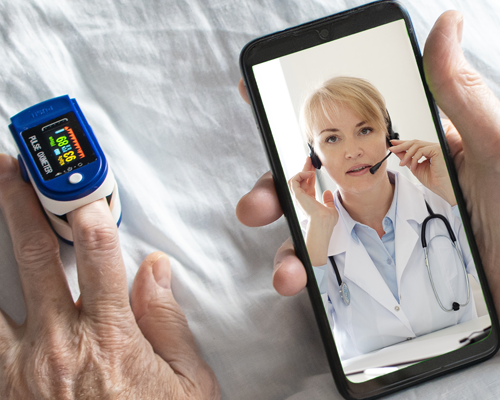 Consumer Healthcare Platform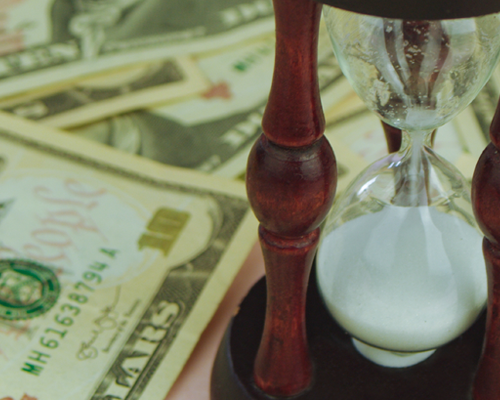 Automated Clearing and Transaction Management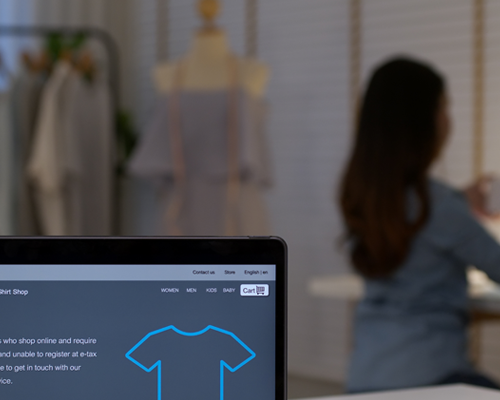 CMS and Salesforce integration for Non-Profit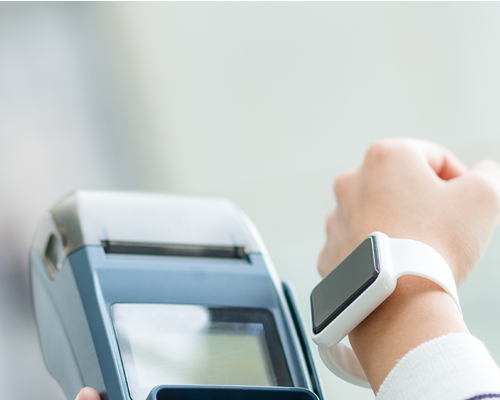 ePayment application platform for investment firm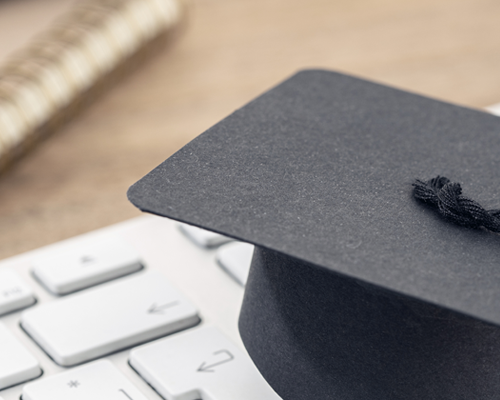 Learning Management Solution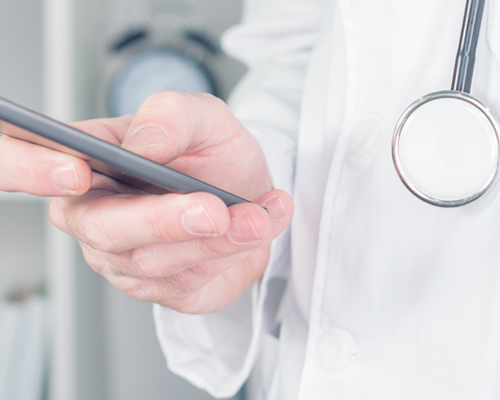 Healthcare Portal And Mobile Applications