Experienced and professional leadership committed to complete customer satisfaction and value creation to all stakeholders.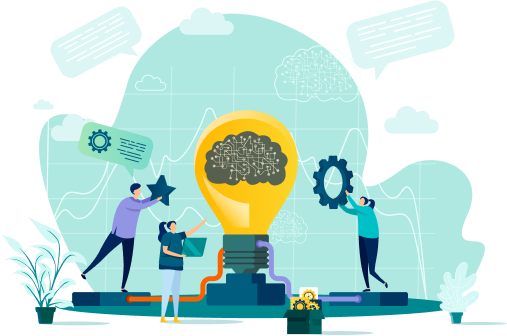 Expand the Sphere of Influence
Founder & Chief Executive Officer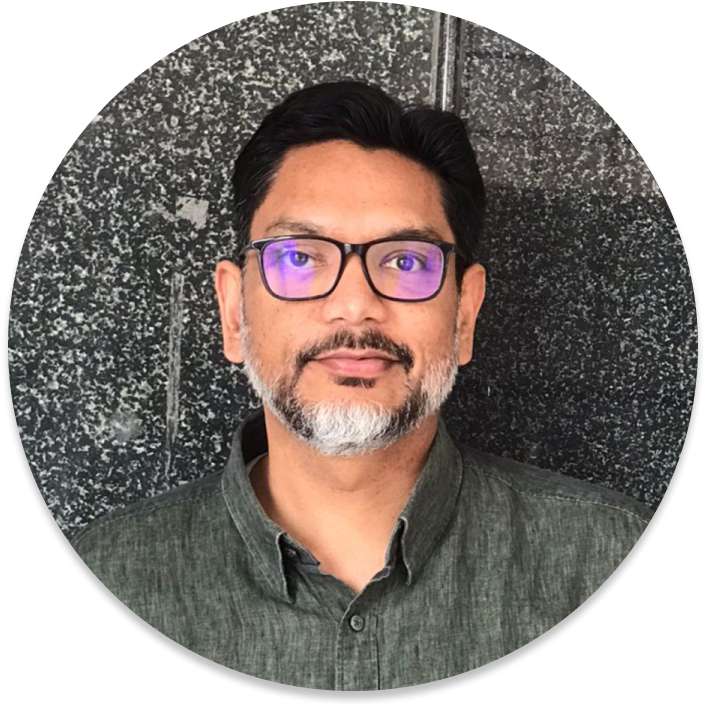 Joseph Vijayam is the Chief Executive Officer of Olive Technology with the responsibility of managing the company's overall business planning and strategy. He earned a B.S. in Computer Science from Biola University, CA, and an MBA in Information Systems from Georgia State University, GA.
Born in Hyderabad, India, he lives in Colorado Springs, Colorado, USA. He and his wife, Suneetha, have three sons, a daughter, and a daughter-in-law.
He serves as the Catalyst for Technology for the Lausanne Movement and is a member of the Boards of several international organizations. He also serves on the Board of BAM Global and the Editorial Board of BusinessasMission.com..
Along with his focus on global IT solutions, Joseph has years of experience in business and faith-based non-profit work around the world. He is an advocate for the use of contextual technology for addressing humanity's challenges. He is an investor in fair-trade businesses and believes that
ethical
and honest business has the power to end poverty. He enjoys reading biographies, traveling, and watching documentaries on world history.
Vice President of Sales and Marketing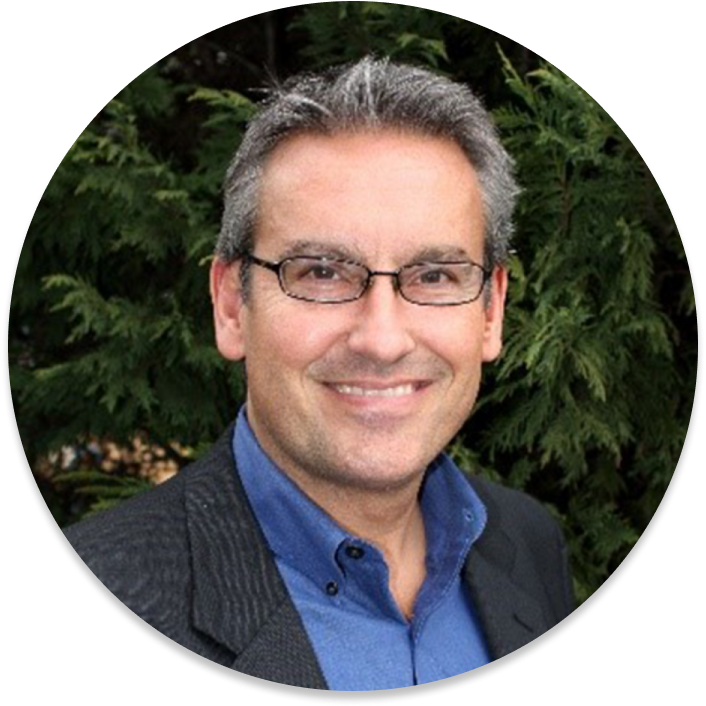 Consistently successful in building profitable companies, developing new business, turning around companies and building top-performing teams. Change Management SME on large ERP projects. Master Sales trainer and Deal Coach.
Before joining Olive Technology, Gary served as VP of Total Insight (Div. of Transportation Insight). Transportation Insight provided Supply Chain solutions focused on reducing total cost of business and revenue enhancement. Gary worked as Senior Consultant and Execution Specialist with Franklin Covey. He has over 20 years of experience helping organizations and people become more effective. Gary has facilitated and delivered the 4 Disciplines of Execution and 7 Habits of Highly Effective People for many for-profit and non-profit organizations.
His other areas of practice include Executive Performance Coaching, Organizational Transformation, Lean Enterprise, and Custom Leadership Development programs. Gary has held various senior management positions such as Chief Financial Officer and Chief Operations Officer within the Automotive, Furniture, Hosiery, and Converting industries. Within these industries, he was involved in implementing world-class concepts he learned while studying the Toyota Production System at Toyota City in Japan. He has led seminars around the world and published articles on Employee Engagement and Organizational Transformation. He is currently writing a book on Lean Enterprise…Cause and Effect, a series of case studies. He holds a Master Black Belt in Six Sigma and is considered a Lean Enterprise expert. Additionally, he is certified and licensed to administer the Myers Briggs Type Indicator. He has run 39 Marathons with a personal best of 2:21:05 in the 1983 Boston Marathon and is currently making progress toward a personal goal of 50 marathons in 50 states by age 60. Gary resides just outside of Charlotte near Hickory, North
Carolina
with his wife and three teenagers.
"Things which matter most must never be at the mercy of things which matter least."
Director of Human Resources and Operations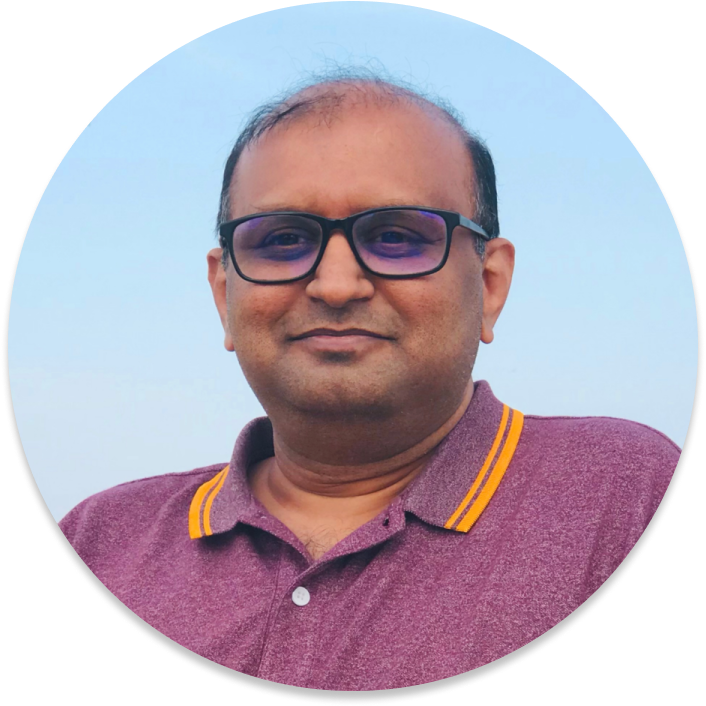 Ravi Surathu is the Director of Human Resources and Operations at Olive Technology Ltd, Hyderabad. He has a Bachelor of Engineering in Electronics and Communication. He has been instrumental in managing resourcing needs for many clients and also takes care of day-to-day operational activities at Olive. With his 20+yrs of experience in technology, he has fulfilled various roles at Olive. He started as a Web Design Engineer at Olive and then moved on to lead projects and teams. With managing multiple projects and clients over the years, he also has been involved in technical sales and people management. He is married and lives with his partner, Preeti, in Hyderabad and works in our Hyderabad office. He is an avid gamer and
enjoys
watching movies and meeting people.
Software Quality Manager & Sr. Business Analyst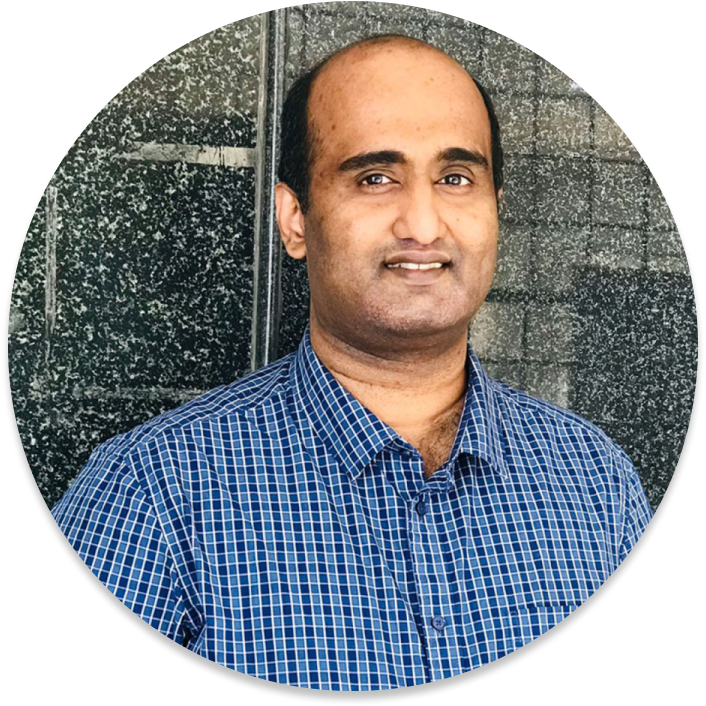 Hari Gopinathan serves Olive Technology team as a Software Quality Manager and Senior Business Analyst. He is responsible for managing various sales support activities of our business development team in India, such as assessing & documenting client's software requirements and preparing project proposals for our clients. He is also responsible for managing testing and marketing teams in India, as well as supervises delivery and client relationship for our various projects. Hari is based in our Hyderabad, India office. He has a Masters in Computer Applications from the University of Madras and a Bachelors degree in Chemistry from University of Kerala. He lives in Hyderabad along with his wife and son. His
favorite
subjects includes science & history.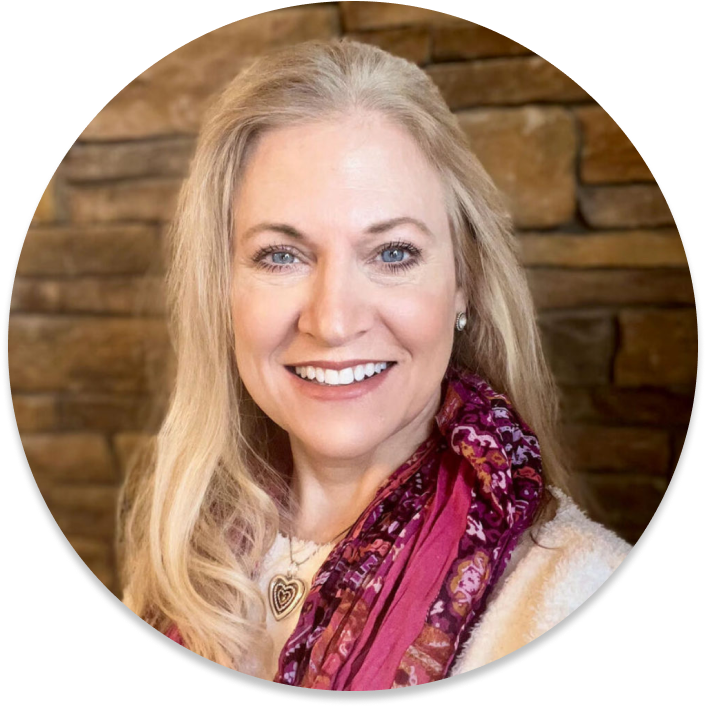 Lisa Taskerud is the new Sales Director at Olive Tech. She graduated from Olivet Nazarene University with a B.S. in Elementary Education, but soon found herself in various sales and management roles. She utilized her teaching degree with a consultative sales approach that first identifies the needs of clients, and then educates them along the "buyers' journey" toward the best solution for their business. Lisa has extensive sales training and real-life business experiences that include successfully building and developing her own small business in the rapidly growing short-term rental property management and hospitality sector. Lisa brings a lot to the table in organizational skills, the ability to build and strengthen relationships, and systematizing processes for sales orchestration and acceleration.
Lisa is very involved in her local church, her community, and volunteers with several non-profit organizations. She loves to cultivate memorable life events with friends and family. She has been married to her husband Todd for over 30 years, and they are excited to be first-time grandparents. They have two sons and a daughter-in-law in the US Air Force as well as a daughter in high school. Her hobbies include piano, singing, traveling, skiing, hiking, and especially exploring the unlimited adventures in beautiful Colorado.