Explore our gamut of services to lead your business and stay ahead.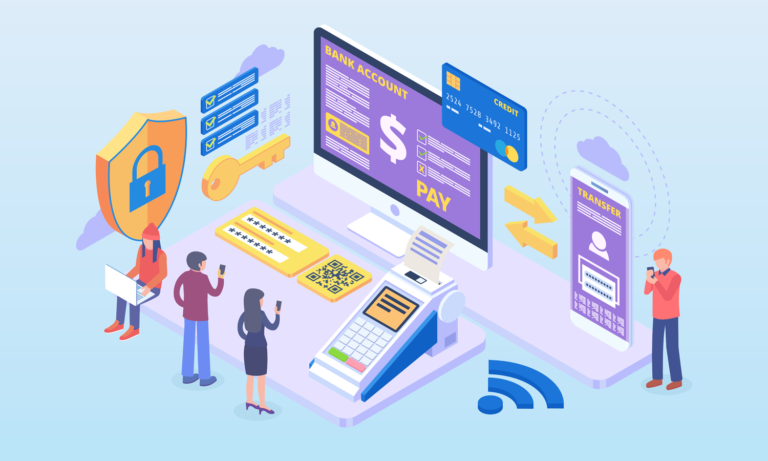 Transform business applications through collaboration and innovation with end-to-end application services, from custom solution development to modernization and maintenance.
Maximize the value of your enterprise platforms in every sphere of operation with expertise and precision, whether it is ERP or CRM or SCM and any other area.
Digital Solutions & Data Analytics
Reimagine business and organizational touch points with digital transformation solutions through innovation in ever changing enterprise environments.