Custom Solution Development
Whether it's the development of a responsive website, a dynamic mobile app, or SaaS, ERP, and CRM platform development, Olive Technology is equipped with the technological know-how and expertise to implement and deploy a wide range of custom-built applications.
Custom Application Development
Olive Technology's custom solution development services revolve around providing our clients a one-of-a-kind solution that can be deployed anywhere, thereby allowing easy integrations and unparalleled independence when it comes to design and features.
Custom application development provides the flexibility to automate your unique businesses processes and workflow management with lean and robust systems eliminating unnecessary and unwanted features provided in a commercial off-the-shelf software application.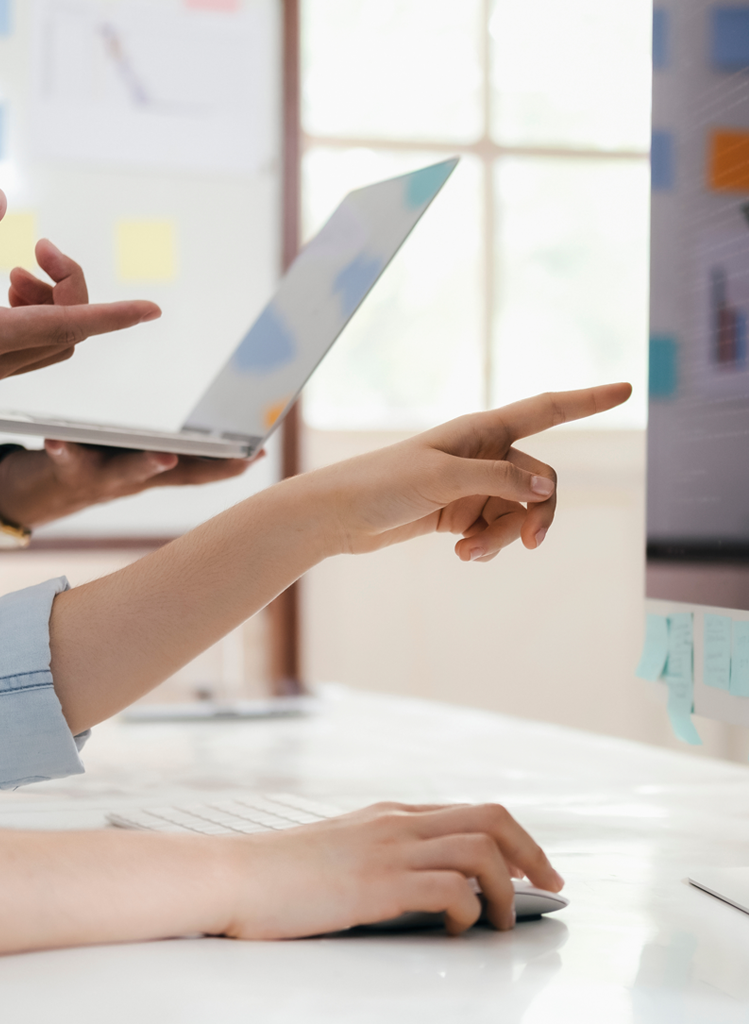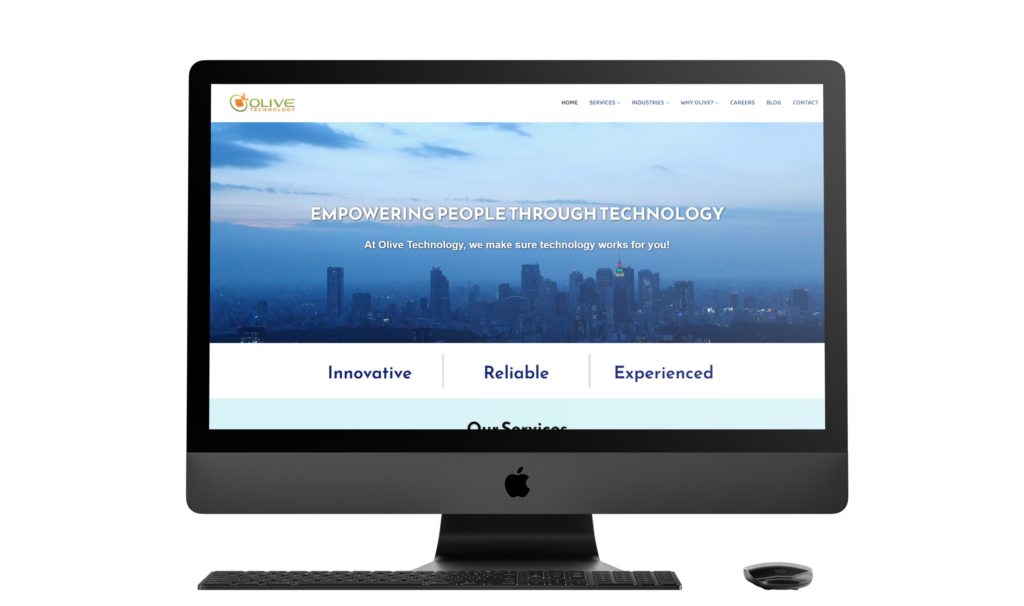 CMS & Salesforce Integration for Non-Profit
Integrating Salesforce CRM to for Inventory Management, Manual Order Management, Donation Management and automate all the processes.
Custom Solution Development Service Offerings

Flexibility of tailored solutions.
Our skilled development resources help modernize legacy applications and develop bespoke software and applications based on next-generation technologies. Whether an application is developed in-house or is an off-the-shelf system, our experienced software architects will perform in-depth analysis to understand the specific use case, developing and delivering a solution that offers maximum benefit to an organization.
We provide on-demand, ongoing application maintenance support services using proven methodologies to keep our clients' applications running and generating revenue at peak capacity. We continuously monitor and analyze their application's performance and provide essential debugging services, fixing minor issues well before they blossom into major ones. Our expert team constantly assesses existing legacy systems and performs necessary  upgrades for modernization and migration purposes.
Application Modernization
At Olive Technology, we refactor and re-engineer legacy applications from a monolithic architecture to a microservices-based architecture, enabling them to operate seamlessly as part of a modern computing ecosystem. Whether it's quickly moving the site to the cloud, deleting and replacing legacy applications near the end of the road, or exposing and extending functionality using APIs, our services help mitigate technology risks of obsolescence and improve usability, security, and maintainability.
Whether it's new software that needs to be integrated with an older application or integration with in-house technology, Olive Technology can help fill that gap with our custom application integration expertise. Our application integration services make it possible for businesses to update existing or legacy apps to interact with other apps and integrate web functionality into older desktop apps using technology that makes these organizations more competitive and responsive to change.