Digital Solutions and Analytics
Olive Technology's data analytics services help organizations demystify big data and show how to leverage data assets to drive better business results.
We help businesses become data-driven organizations and make sure their data is working hard for their business. This includes implementing robust enterprise data management strategies – ensuring high levels of availability to extract insights that help them address business challenges, drive growth and seize new opportunities.
The organizations of today need to be able to better leverage their data resources in order to create value, enhance competitiveness and drive business decisions. To do so, business leaders need to have a comprehensive view of the extraordinary volume of data available – historical, current, and predictive – so they can extract what they need and make new discoveries.
Our approach is based on the proposition that business success depends on what business leaders actually do with their business information, not how much they control and collect. We can give their organizations a holistic view of their data, enabling them to learn and use it to make better business decisions, increase revenue, improve operational capabilities, and manage business risk and compliance mandates.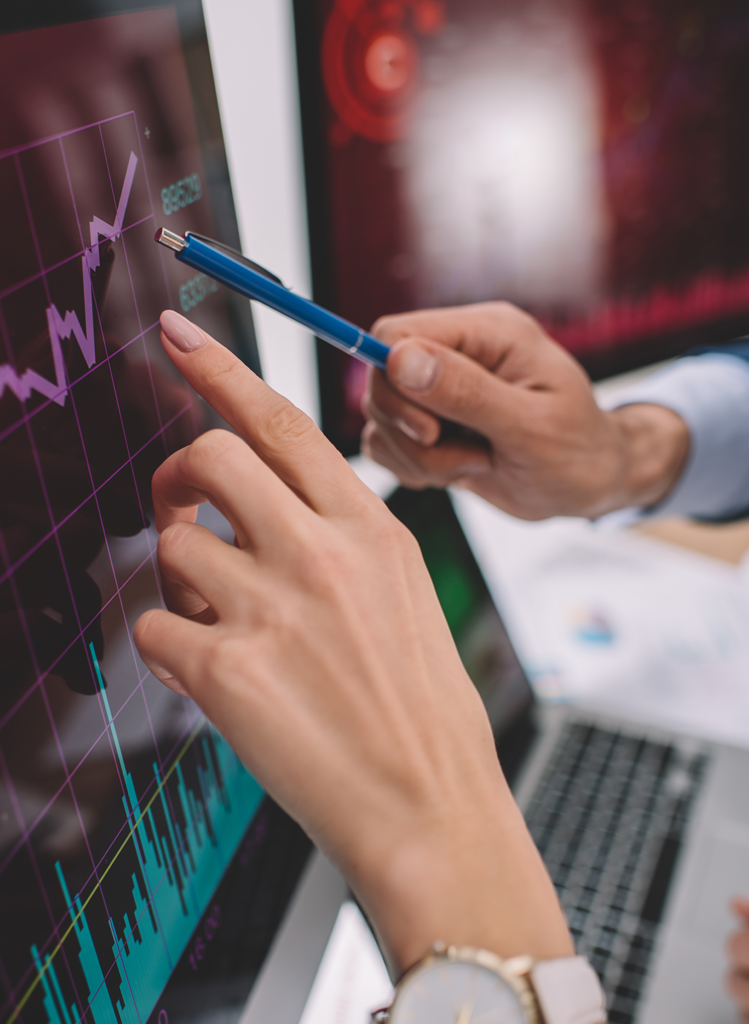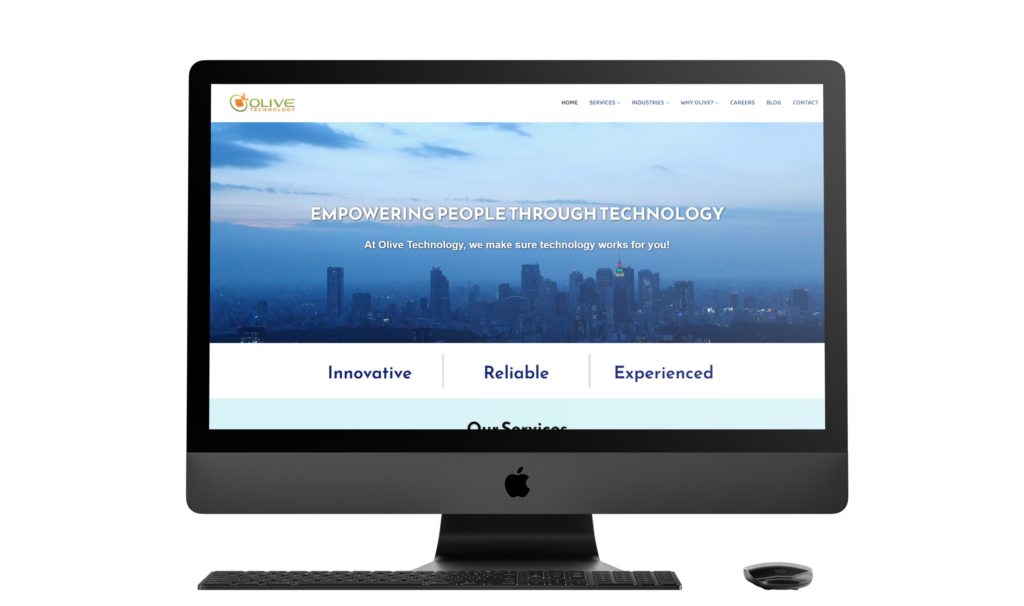 CMS & Salesforce Integration for Non-Profit
Integrating Salesforce CRM to for Inventory Management, Manual Order Management, Donation Management and automate all the processes.
Data Analytics Service Offerings
With analytical and technical solutions deeply rooted in industry and functional knowledge, our approaches demystify data management and data insights.
Business Intelligence and Analytics
With our expertise in BI consulting, our unique data analytics methodologies that focus on user adoption, and our proven track record with clients, we help organizations turn data into actionable insights. This will allow them to see patterns and trends so they can make decisions based on fact, not fiction. We enable businesses to predict and understand the behaviors of customers and markets.
Enterprise / Master Data Management
Our enterprise and master data management services aim to ensure that data inside and outside a company is understood, managed, better organized, and accessible. Our data management offerings help our clients develop strategies and governance frameworks across the enterprise and business units to derive value from their data assets while reducing the risk of impact.
Data Visualization and Reporting
Olive Technology's data visualization and reporting experts combine web design skills with powerful tools such as Power BI, Tableau & R to present a business's survey data in interactive and secure online dashboards. In developing effective visualizations and reports, we first understand the audience, then choose the graphics that tell the story in an easy-to-comprehend manner.
As businesses navigate digital transformation, the amount of data available increases exponentially. Our data science services go beyond standard analytics or business intelligence and seek to solve more complex data problems and more complex data sets through a combination of proven mathematics and analytics strategies employing advanced deep learning, artificial intelligence, and statistical modelling mechanisms.