Digital Solutions and Analytics
At Olive Technology, we combine a global presence with a local approach to design new digital business models with our customers and unlock their full potential. We create a positive impact for both their businesses and the world around them.
Digital Business Solutions
Our experience working in many different industries and our understanding of people, processes, and the digital technology landscape allows us to understand businesses, their customers, and work with their teams to create a roadmap and business models. Our digital business offerings are practical, innovative, and focused on growth hacking ideas.
Businesses around the world are striving to deliver a superior, cutting-edge experience to their growing number of digital customers. This requires pushing boundaries and thinking about digital technology solutions in a whole new way. 
We foster a digital and globally connected business world by helping businesses of all sizes and their customers realize the power of data for human innovation. Thanks to our approach, our methodology, and our digital business consulting skills, we select with our clients the best business objectives, organize the sharing of data and stimulate their capacity to innovate.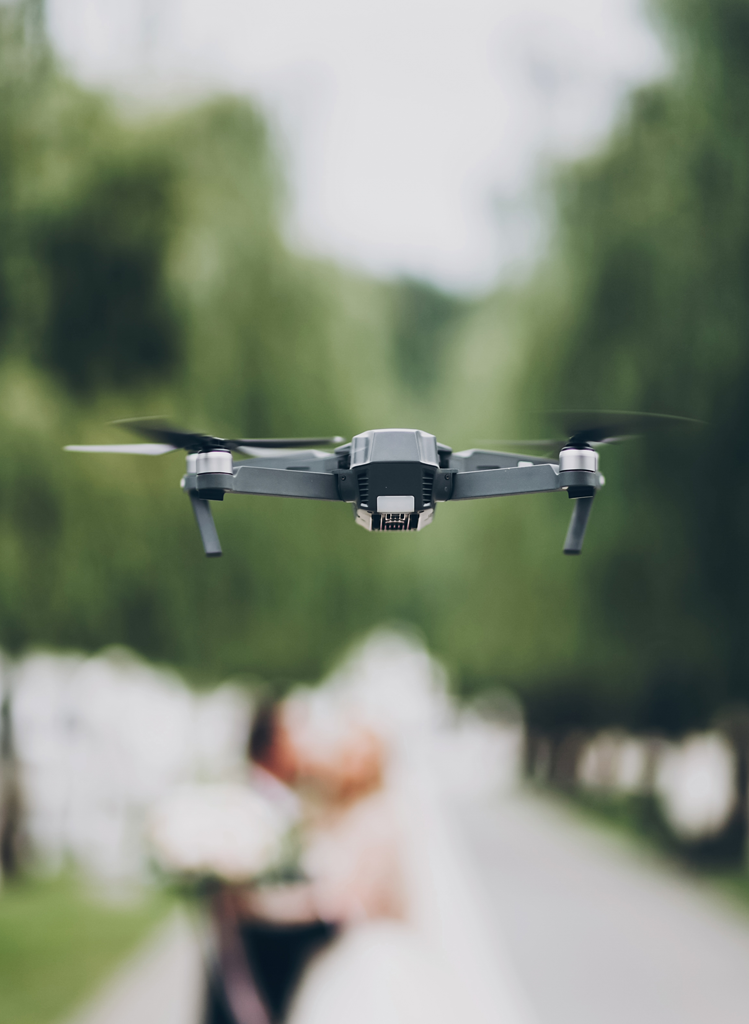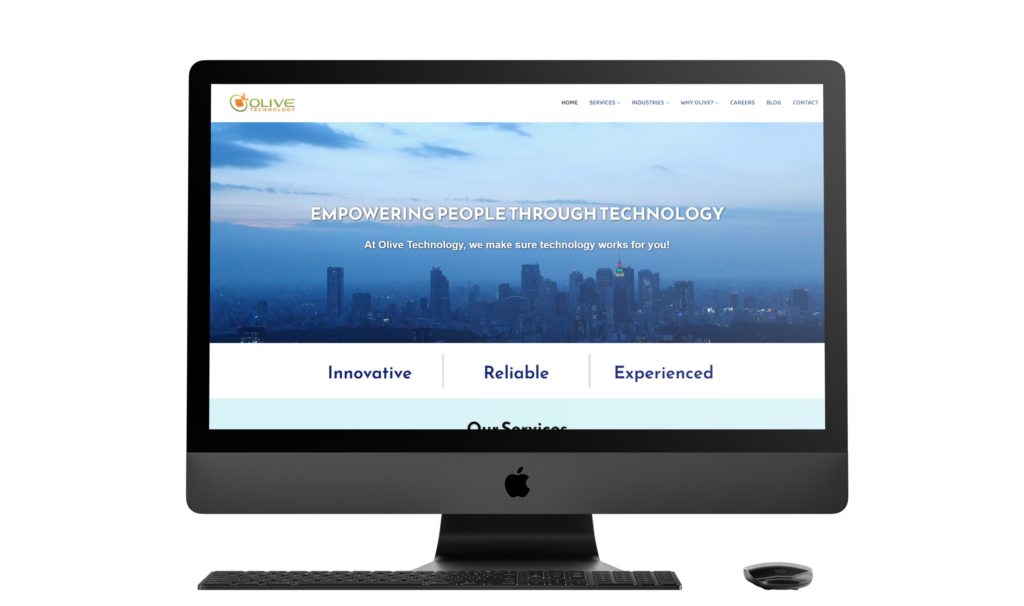 CMS & Salesforce Integration for Non-Profit
Integrating Salesforce CRM to for Inventory Management, Manual Order Management, Donation Management and automate all the processes.
Digital Business Service Offerings
 Digital business offerings that are practical, innovative, and focused on growth hacking ideas, and pushing the boundaries.
We help our digitize customer journeys, making optimal use of customer data insights, and implementing changes in processes, technology, and mindset that will help them deliver a next-generation experience to their customers and prepare their business for long-term success. Our expertise in delivering customized solutions with the highest level of service and support, combined with our global reach and flexible delivery models, makes us the ideal partner to help businesses create personalized and consistent engagement on channels, adapt to change, and innovate.
Digital Content Management Solutions (CMS)
Over the years, we've perfected our delivery processes and workflows to meet the ever-changing requirements and tight deadlines that characterize complex web development projects. Our Scrum expertise has been instrumental in the successful creation of new products and websites for our clients. At Olive Technology, our digital CMS expertise helps us provide organizations with a suite of CMS website software solutions optimized for affordability, performance, and functionality across the WordPress and Drupal platforms.
Adjusting customer engagement strategies to keep up with consumer trends can fragment a business's customer experience, leading to decreased customer engagement and market share. A lack of scalability and flexibility leads to long development times and expensive back-end integrations. The right eCommerce strategy helps businesses win and retain customers with assistance with digital platform selection, site audits, a cloud readiness assessment, and cloud modernization. Olive Technology's e-commerce consulting helps businesses implement the best Magento and Shopify eCommerce solutions.
Irrespective of where an organization is in its LMS implementation project plan, Olive Technology's expertise can make a world of difference. We ensure that our clients' experience with our extensive digital LMS service solutions is both easy and rewarding. To ensure that our digital LMS solutions work hard to facilitate the business goals of our clients, our specialists provide expert assistance during all phases of setup, deployment, and use. We can offer an organization different levels of focused and dedicated advice on how they can benefit from a top-of-the-line digital LMS.