Digital Solutions and Analytics
Digital transformation can be complicated. However, Olive Technology, as a recognized digital transformation services company with its skills, understanding, and vision, can help businesses capitalize on this game-changer.
Enterprise Digital Transformation Solutions
In this rapidly changing world, a new mandate for operating businesses seems to crop up every day. Companies are becoming more spontaneous, agile, and clear thanks to rapidly changing technologies and customers. Data is the backbone of transformation that generates insights that drive competitive differentiation
From digital strategy and stakeholder alignment to solution design and implementation, our experts instill a culture of digital innovation and agility. We help our clients redefine the customer experience, explore new operating models, create enhanced digital channels, and develop the skills needed to compete in today's marketplace.
Capitalization on expertise in data and analytics, technology, business process, we get onboard seasoned professionals to meet the specific requirements of our client's digital transformation. These professionals work side-by-side with their teams through all stages, ensuring that the people, processes, and technologies involved come together to create value in the future.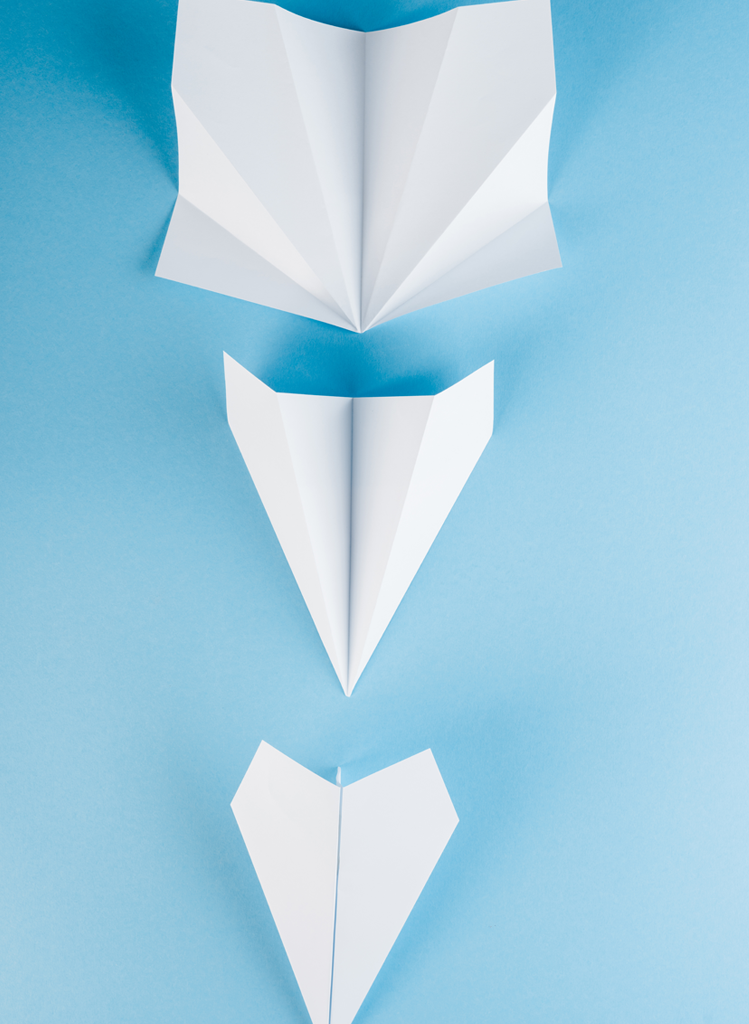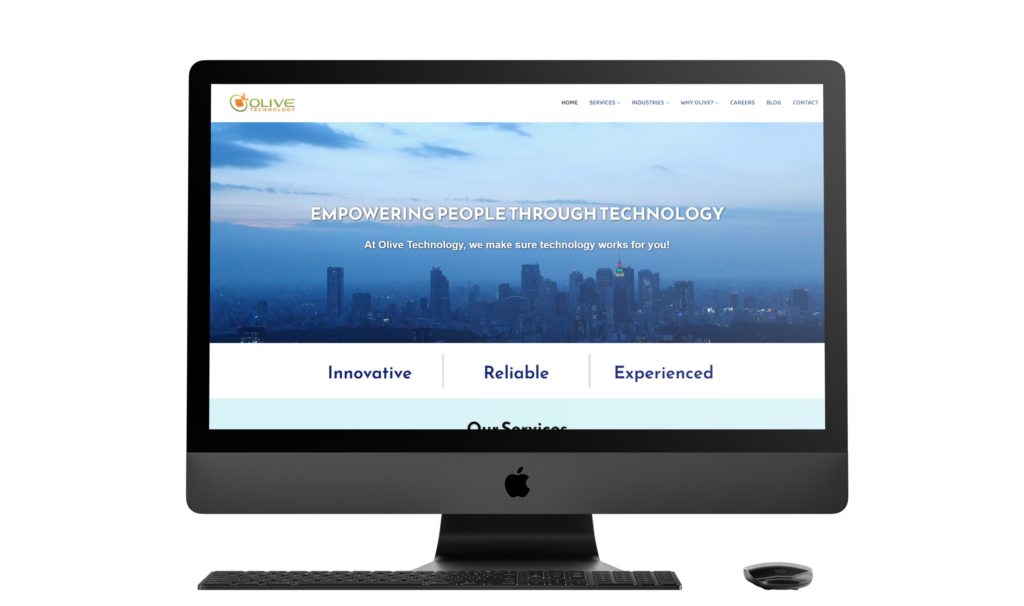 CMS & Salesforce Integration for Non-Profit
Integrating Salesforce CRM to for Inventory Management, Manual Order Management, Donation Management and automate all the processes.
Digital Transformation Service Offerings
Our experts instill a culture of digital innovation and agility.
Implementing a compelling digital strategy requires in-depth knowledge of customers, processes, and the digital technology landscape to generate an accurate roadmap for business and transformation models. As a digital transformation services partner, we help businesses design and implement the latest digital technologies to create distinctive value for customers across all omnichannel touchpoints (mobile, web, digital), thereby driving growth and enhancing innovation.
We distinctively merge the power of engineering, marketing, and technology to create integrated digital transformation solutions and marketing strategies for organizations that focus on acquiring more customers and retaining existing customers. Using the cloud expertise we possess at Olive Technology, we help our clients sift through the high volume of search, web, and social data to create work insights presented through comprehensive digital dashboards.
In today's digital environment, many companies collect a lot of data, but its potential remains untapped. Analyzing the data can seem daunting, but analyzing the data is the easy part. The most common challenge our customers face is knowing what they are looking for and what to do with data insights to get the most out of it. Our data analytics team can help businesses stay focused on progress against strategic objectives and facilitate operational decisions by configuring the insights and platforms they need.
Cybersecurity & Specialty Solutions - Incorporating AI, IoT, Blockchain
Outdated security solutions, sophisticated cyber threats, increased compliance requirements – in the face of these and other security challenges, businesses today need a proactive partner who can anticipate and neutralize threats before they materialize. By providing a complete view of an organization's security ecosystem, we can identify and eliminate today's blind spots while seeing and resolving future threats, so organizations can accelerate their digital transformation endeavors.
As a trusted digital transformation services partner, Olive Technology leverages the latest technologies and techniques to rapidly create new platforms and transform existing ones for our diverse clientele. Our specialty digital transformation solutions also include the ability to integrate new solutions and aspects of industry 4.0 technologies such as AI, IoT, ML, Blockchain, and Automation into the existing systems and applications of our customers.