Digital Solutions and Analytics
Through our enterprise CMS solutions, we empower your business and improve your overall customer experience and drive revenues. We combine the power of technology with customer-centric design to unlock enterprise CMS platform's full potential.
Enterprise Digital Transformation Solutions
Our multidisciplinary team with decades of enterprise CMS development experience, specialises in complex multisite and multilingual implementations, and leverages extensive integration expertise to ensure your content management solutions are supported by a robust and responsive technology ecosystem.
We'll work with you to identify the most suitable enterprise CMS platform for your business by building an in-depth understanding of your requirements and goals, and conducting a thorough appraisal of leading content management solutions providers.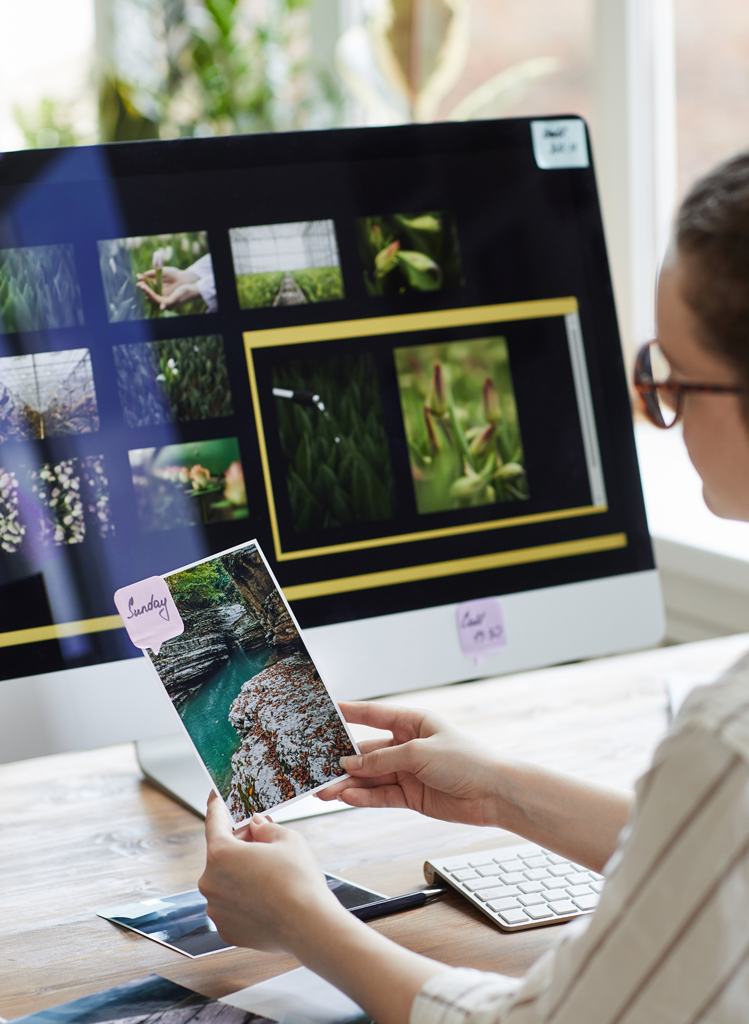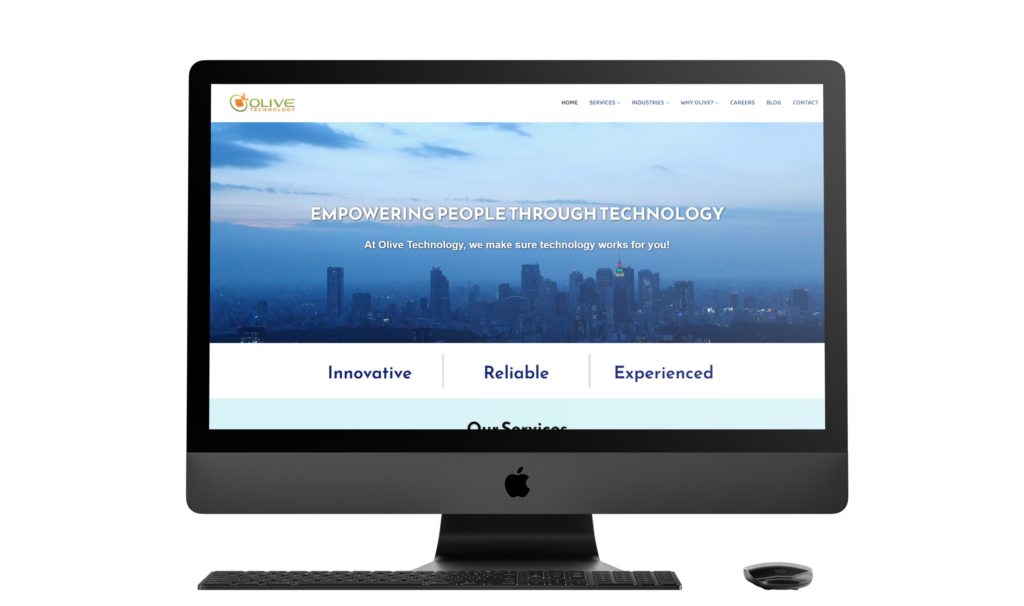 CMS & Salesforce Integration for Non-Profit
Integrating Salesforce CRM to for Inventory Management, Manual Order Management, Donation Management and automate all the processes.
Enterprise CMS Service Offerings
Our Enterprise Content Management Solutions (ECMS) help organizations channel their content to derive value in business activities.
Adobe Experience Manager (AEM)
From retail, manufacturing, and financial services to media and entertainment, nearly every industry uses AEM for data centralization, streamlined workflows, and customization at scale. Navigating the tool is straightforward, even for those marketing professionals who aren't tech savy. Adobe Experience Manager offers a combination of digital asset management and content management system to deliver the best customer experiences across all platforms like mobile, web, email, and social media.
Our offerings include:
AEM Customization and Implementation
With Olive Technology's AEM customization and implementation assistance, organizations can benefit from in-depth business analysis, intuitive UX/UI design, and advanced cloud-based development and deployment designed for optimal scaling and performance, thereby being able to leverage the powerful capabilities of this robust CMS.
AEM Integration Services
Whether it's integrating AEM with CRM tools to optimize sales and marketing activities, integration with marketing tools to help marketers drive the conversion rate and maximize the ROI, integrations with eCommerce platforms in order to deliver exceptional experiences that change the mindset of the customers, or more complex custom AEM integrations, we're equipped to do it all.
AEM Support and Maintenance
Keeping an AEM application running smoothly requires constant and expert attention. From remote application monitoring to development support, upgrades, bug fixes, and enhancements, the Olive Technology team of AEM specialists carried out regular audits to keep an instance of AEM up to date. With assistance, companies can scale up the performance of their AEM application with confidence.
The Sitecore CMS forms the core of all Sitecore-powered websites. Having taken advantage of the flexibility, scalability, and security of the .NET framework, it is an enterprise favorite, used by leading organizations and Fortune 500s worldwide. It offers two major products – a powerful CMS and a fully adaptive digital marketing system (DMS) that allows web content publishers and marketers to have full control over every aspect of their website, from social integration and blog posts to advanced customization, eCommerce, and more.
Our offerings include:
Sitecore Experience Platform
The Sitecore Experience Platform (XP) comes with numerous ingenious features that help marketers treat every single part of the customer lifecycle and is also packed with marketing tools to help them achieve their business and marketing goals.
Sitecore Experience Commerce
Enabling high-performance eCommerce through a proven, process-structured methodology leveraging both content and data to create a unique experience for every customer, Sitecore's XC helps brands connect better with customers, drives conversions, and builds relationships.
Sitecore Content Hub
The Sitecore Content Hub helps businesses better manage content and implement flawless omnichannel marketing by making collaboration more efficient and letting marketers communicate clearly with their colleagues about campaign content, strategy, and more.