Gone are the days when learning entailed sitting quietly at one's desk. Educational technology has succeeded in making learning collaborative and engaging. Augmented, virtual, and mixed reality are instances of transformative technologies that can exponentially enhance teacher instruction while simultaneously creating fun and engrossing immersive lessons for students.
Education Industry Solutions
Just as in business, our technology solutions in education can be used to automate tedious tasks, which can, in turn, free up employees to focus on other projects and opportunities that add more to the bottom line. Whether small or large, every institution has a complex set of operational structures.
We offer digital student solutions that offer assistance with real-time collaboration, digital curriculum access, content delivery, student marketing solutions, student analytics platforms to create a robust learning ecosystem. Every institution has a complex set of operational structures. We help our clients identify gaps and create more efficiencies and determine the best possible solutions for eliminating and mitigating the shortcomings.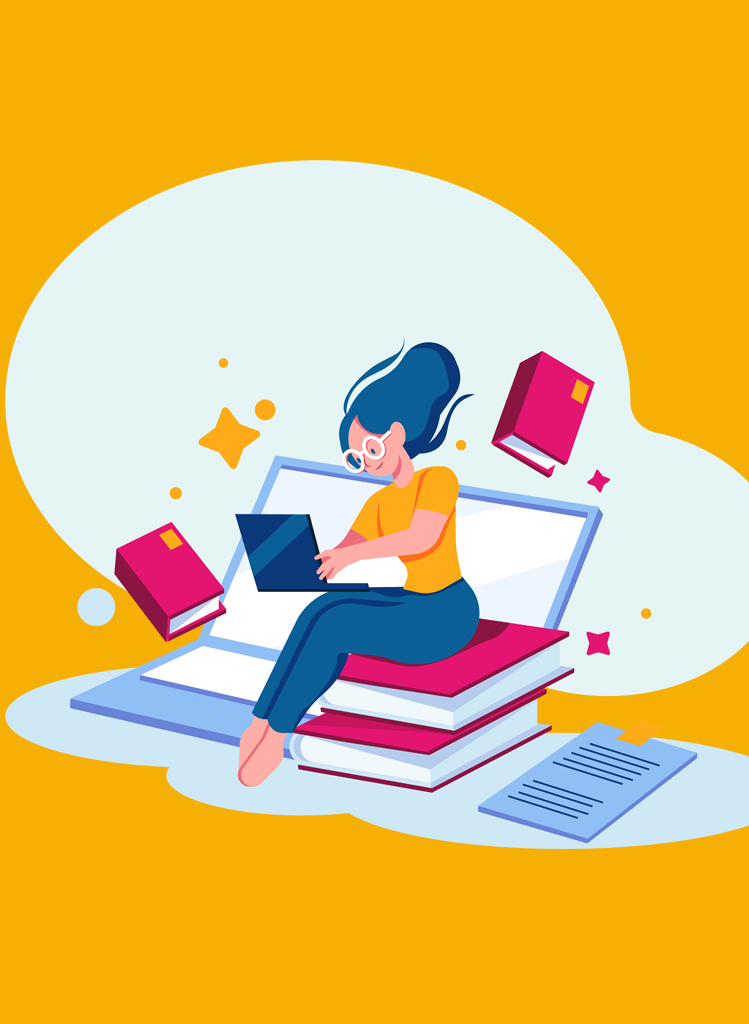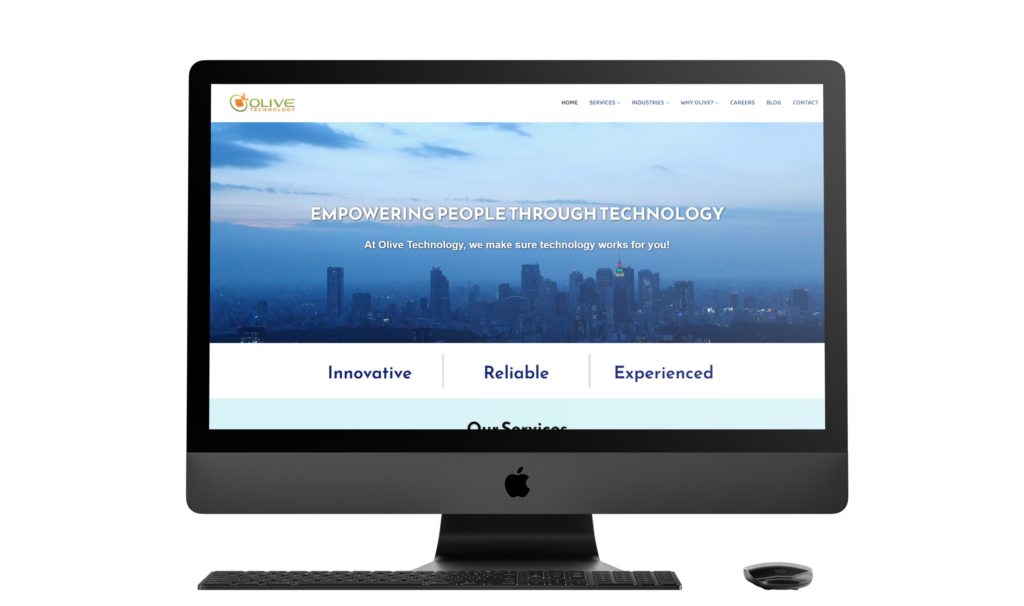 Digital Learning Management Solution
On-demand cloud based LMS solution for user registration and applications tracking and route the leads generated from the online application process.
Edu-tech consulting services
Educational technology that makes learning collaborative and engaging.
Digital Learning Management System (LMS)
Benefit from a top-of-the-line digital LMS with expert support during all phases of setup, deployment, and use.
Custom Solution Development
Flexibility of tailored made simple solutions and unparalleled independence.
Instill a culture of digital innovation and agility through digital transformation.
Content Management Solution (CMS)
CMS software solutions optimized for affordability, performance, and functionality.