Our managed services quickly reveal opportunities that help our clients maximize savings, reduce expenses, and minimize risks in their organizations while improving business efficiency.
Olive Technology's managed services help free up time and mental energy for our clients, enabling them to work on other revenue-generating activities. By hiring a dedicated team of experienced professionals to keep their IT systems running around the clock, they always have the latest state-of-the-art configuration, technology, and security to enhance their business performance.
Some of the key operational areas that we expertly manage (saving business time and money) include internet services, telephony and communication services, information technology – help desk, device management and monitoring, projects, hardware and software procurement, and cybersecurity.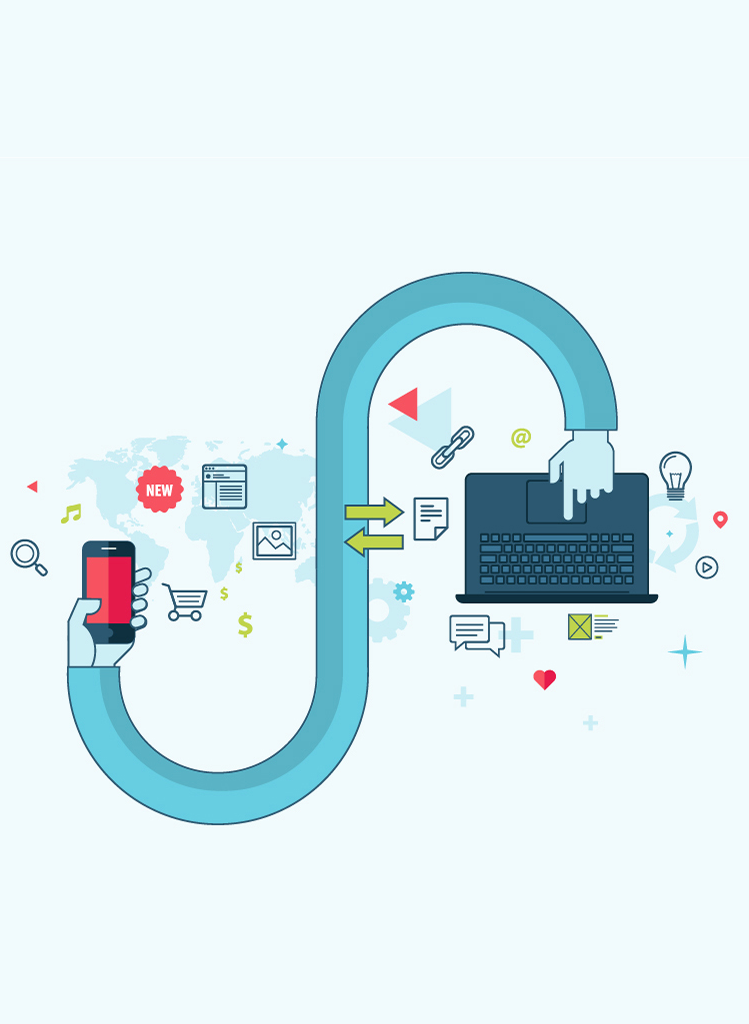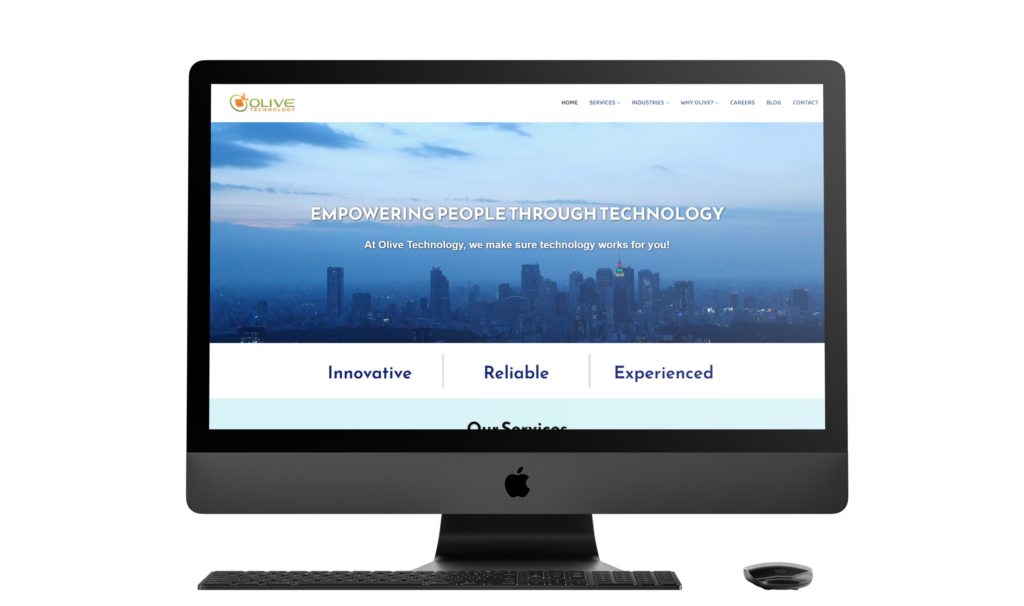 CMS & Salesforce Integration for Non-Profit
Integrating Salesforce CRM to for Inventory Management, Manual Order Management, Donation Management and automate all the processes.
Managed Services Service Offerings
We create custom solutions based on a business's unique needs and goals.
Application Managed Services
Olive Technology's application managed services are full lifecycle solutions providing end-to-end proactive management of the application landscape, with underlying support for next-generation business insights and aspirations.
The value of an enterprise resource planning system can only be realized if the right application management strategy is in place, supported by proven methodologies and tools. Our application management services practice is responsible for maintaining client applications and technology infrastructure, including enterprise resource planning (ERP) software, legacy systems, portals, and middleware. We host and maintain the applications, provide technical and end-user support and provide the necessary technology infrastructure. Our clients benefit from our knowledge of best practice processes, achieving cost reductions and optimized operations.
Our offerings include:
● Application performance monitoring & support
● System maintenance support
● Process enhancement support
● Service desk managed resourcing
● Integration support
Infrastructure Managed Services
Olive Technology provides businesses assistance with the management of their infrastructure and hardware as a service, allowing them to focus entirely on their core business. Their entire business IT infrastructure is included in a single suite of managed services. We help companies evolve infrastructure from a capital-intensive, hardware-centric discipline to a modern, software-defined, intelligent discipline. Backed by years of experience and hard-core expertise, our infrastructure managed services offer a comprehensive yet modular suite designed for midsize businesses with in-house resources that need help with all or part of their IT infrastructure. With over years of experience, the Olive Technology team of infrastructure management experts makes it possible for businesses to derive the most out of their digital and cloud-based applications through efficient, well-managed IT infrastructure.
We offerings include:
● Server management
● Database management
● Network operations
● Storage area maintenance
● Unified communication