We leverage Microsoft and open source technology to modernize, secure and support computing and data environments. We support our customers at every stage of their technology journey in the Microsoft ecosystem.
With more apps, devices, and data than ever to navigate, organizations need a business partner who can guide and support them through their IT modernization journey. Olive Technology's exposure and expertise in the Microsoft ecosystem make us highly sought after for our Microsoft services.
Our highly experienced accredited consultants are ready to help businesses with everything from improving productivity and collaboration with Microsoft 365 and the latest Surface devices to transforming business processes with Dynamics 365 to ensuring customers get the most out of the Azure cloud. Our scale and expertise enable us to provide unparalleled support to customers selecting, deploying, managing, and securing Microsoft applications, products, and devices.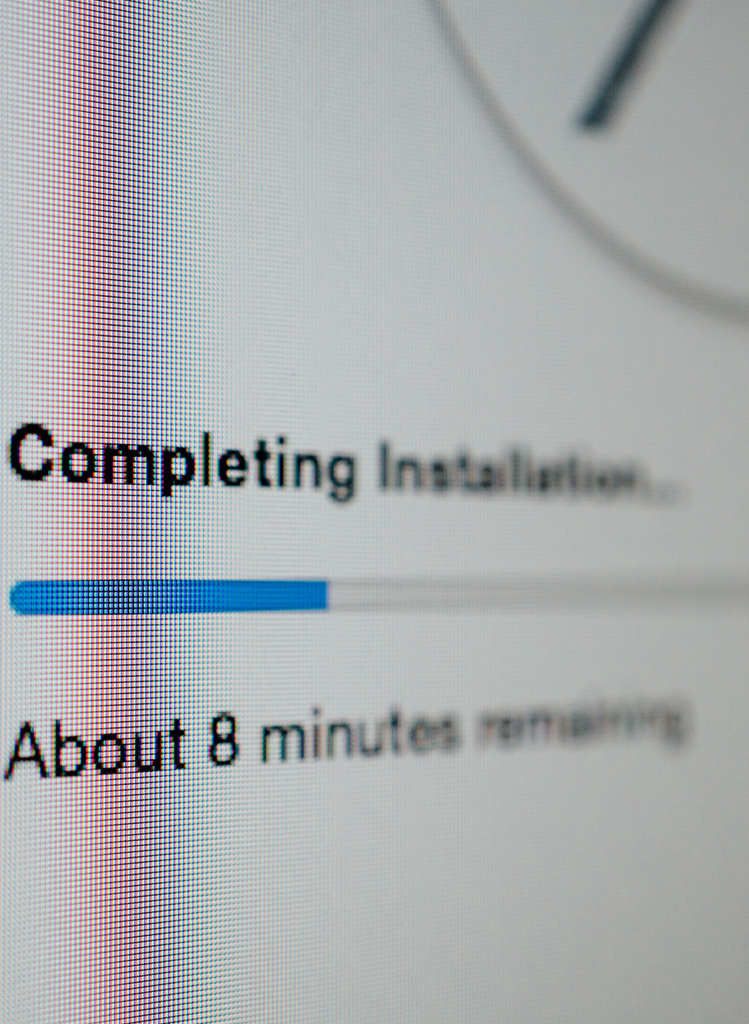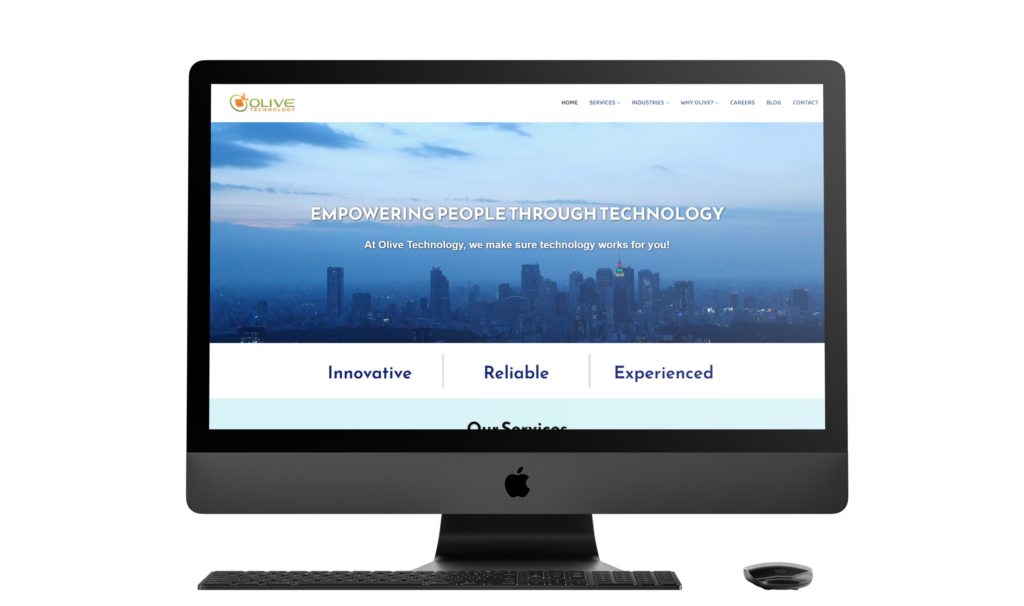 CMS & Salesforce Integration for Non-Profit
Integrating Salesforce CRM to for Inventory Management, Manual Order Management, Donation Management and automate all the processes.
Microsoft Practice Service Offerings
We support our customers at every stage of their technology journey in the Microsoft ecosystem.
Microsoft Dynamics 365 is a collection of intelligent business applications (CRM and ERP) that can help organizations manage their entire business and achieve better results with AI-powered predictive insights. When correctly integrated, it allows organizations to collect business and customer data in one place, share that data across different lines of business, and facilitate a more proactive approach to fast-tracking business results. Olive Technology helps organizations in getting the most out of their Dynamics 365 applications by assisting with upgrading, implementation, customization, migrations, and testing to support, maintenance, and auditing services.
Power BI makes the dream of data-driven collaboration in an organization a reality. Measuring what matters is about capturing the right data. At Olive Technology, we have experience connecting Microsoft Power BI to virtually any data source one can think of, from social media and unstructured web data sources to more conventional cloud and on-premises source systems. We help businesses consolidate all their data sources in one place, so everyone is working on the same data, resulting in no more arguments over which data is correct or where it comes from. We've helped many organizations across multiple industries achieve the successful adoption of Power BI.
With as much as 95% of Fortune 500 companies using Microsoft Azure cloud services, it's no surprise that it's quickly becoming one of the largest cloud platforms in the world. Our Microsoft Azure solutions offer scalable infrastructure to support web applications or services as an alternative to building and maintaining expensive infrastructure, an extension for current on-premises systems. Our experienced Azure cloud experts help our clients design, deploy, integrate, migrate, and manage their Azure cloud infrastructure and apps in such a manner that they're able to essentially cut costs and not worry about technology hurdles.
Microsoft 365 / Office 365
At Olive Technology, we're passionate about digital transformations; they help our customers reduce costs, increase productivity, and secure their hybrid workplaces. Our passion for helping our customers transition to the Microsoft 365 cloud platform is evident from our many successful migrations. Whether its an organization's first migration to Microsoft 365 or they want to mature their cloud adoption, we can help you with these areas -mailbox and file migrations, migration of on-prem or cloud-hosted data, intranets and portals, teams architecture and governance strategy, business intelligence reporting, and optimization of other Microsoft 365 apps and features.