Mobile Application Development
At Olive Technology, we're in the business of helping companies and entrepreneurs shape the future with our out-of-the-box mobile app development competence. Armed with expertise for all devices and operating systems, our mobile app development services lean heavily on continuous testing, refinement, and product releases to ensure that an app isn't just ready for market but also ready for rapid growth.
Comprised of highly innovative and experienced product strategists, designers, and engineers, we're recognized in the industry as a team that's raring to turn every vision into a real success.
Our superiorly designed, built, and launched mobile apps are highly immersive and one-of-a-kind applications that deliver the sort of high-performance experiences that consumers crave today. The apps we produce are capable of withstanding the ever-changing business landscape, such as speed, network, device, responsiveness, runtime, load time, and user experience with ease.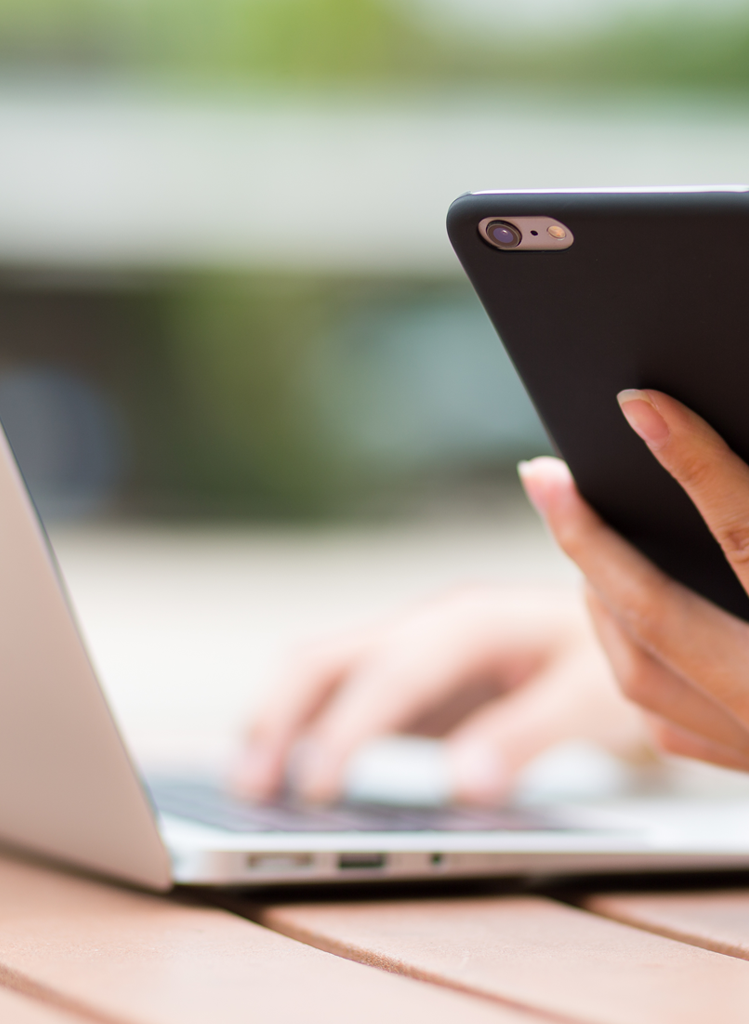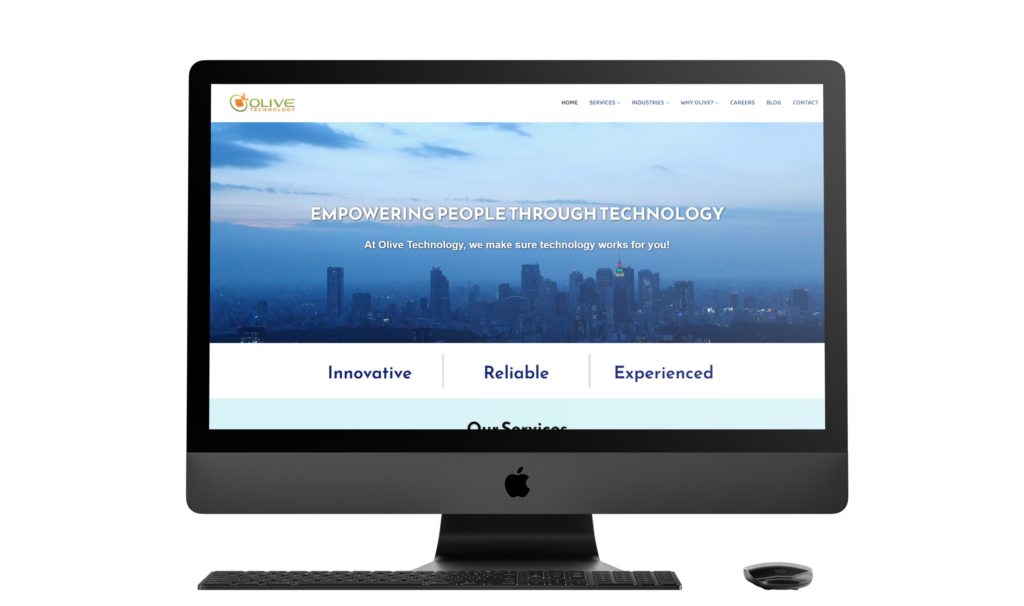 CMS & Salesforce Integration for Non-Profit
Integrating Salesforce CRM to for Inventory Management, Manual Order Management, Donation Management and automate all the processes.
Mobile Application Development Service Offerings

Shape the future with our out-of-the-box mobile app solutions.
We're well aware that a lengthy Android app development process can be expensive and frustrating. Our pioneering design and development framework is what helps us improve build quality and cut back on conventional development times by half. By engaging us, our clients benefit from gaining the edge over their competition by being able to launch first, thus giving them more time to focus on their growth. You've only got about five seconds to hook a user. This is why all our Android apps feature outstanding, modern, and user-friendly designs.
By enlisting Olive Technology for all their iOS app development needs, our clients are guaranteed faster and more secure apps that are easier to customize and maintain, thereby improving quality and reducing costs. Our unique development framework enables us to cut conventional iOS development time by 50% while maintaining superior quality. How do we do this on a consistent basis? By strictly adhering to Apple's stringent privacy, security, and user experience guidelines, as well as agile methodologies.
With years of experience refining our hybrid app development process, the Olive Technology team ensures the delivery of high-performing apps that work seamlessly across multiple platforms. We take the time to meticulously craft a comprehensive development time frame, taking into account time for rigorous testing that ensures every hybrid app is in the best possible position for launch. Right from concept refinement and wireframing to UI/UX strategizing, development, and deployment, we're the go-to hybrid app development for all projects – no matter how complex or ambitious they may be.
Mobile Application Integration
Whether it's new software that needs to be integrated with an older application or integration with in-house technology, Olive Technology can help fill that gap with our custom application integration expertise. Our application integration services make it possible for businesses to update existing or legacy apps to interact with other apps and integrate web functionality into older desktop apps using technology that makes these organizations more competitive and responsive to change.