Outsourced Product Development
As an experienced provider of outsourced product development services, we at Olive Technology fully realize that it's not enough to serve as just intermediaries between our clients and their end-users. We fully appreciate the importance of your product's business value and work to build on this value from the get-go.
Outsourced product development services
Speed ​​is a crucial part of our product management process. By outsourcing their product development to us, our clients get a qualified team that has experience working on similar projects and uses similar inspection methods and instruments to their own. We always make sure we have a clear implementation plan and understand how to work cohesively alongside our client's own work culture. We also understand the value of moving before the market changes, which is why we're the best resource for quickly implementing and scaling any type of project.
We derive this type of business value from the ease of use, functionality, performance, security, and reliability of the products we develop.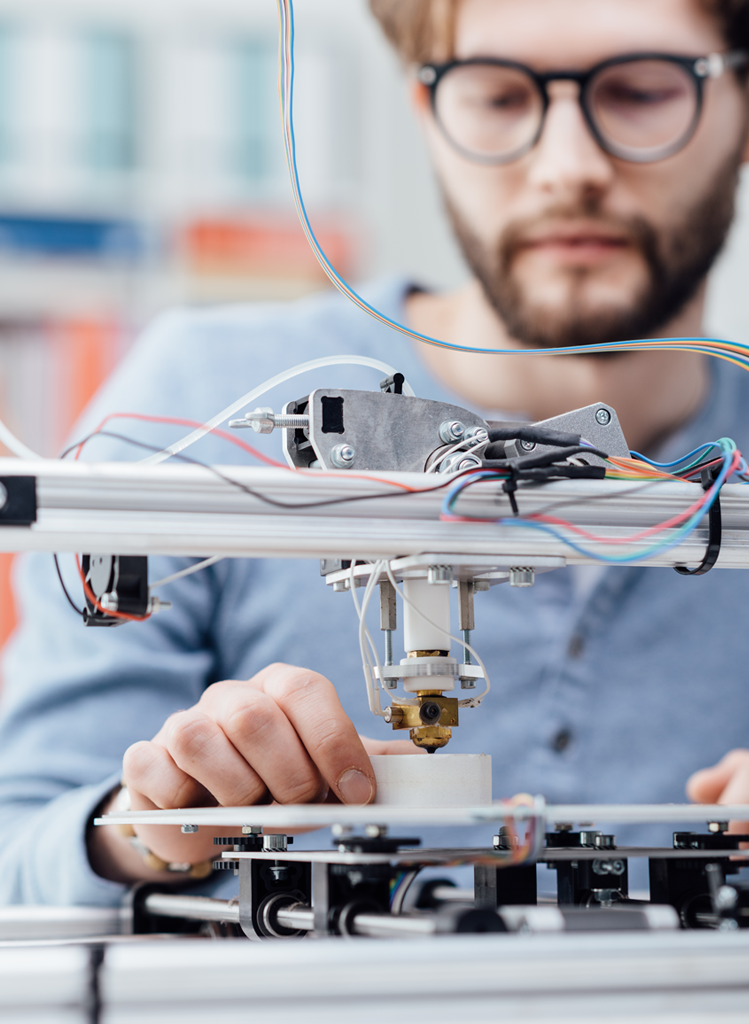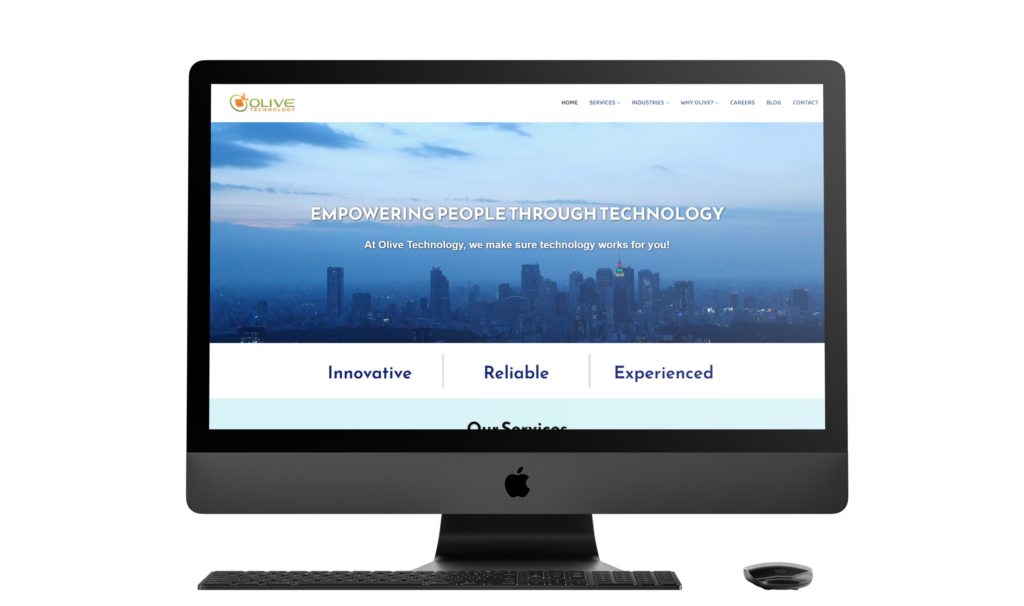 CMS & Salesforce Integration for Non-Profit
Integrating Salesforce CRM to for Inventory Management, Manual Order Management, Donation Management and automate all the processes.
Outsourced Product Development Service Offerings

Speed ​​is a crucial part of our product management process.
Product Design & Engineering
Olive Technology's business model is designed to help our clients by providing them with multiple options for product design specifications, even if that means we share product ideas or work with their internal team to design and engineer the finished product. Our product design engineers are ready to step into the design process at any stage of the development cycle.
Product Enhancement & Maintenance
With our product maintenance expertise, we're able to keep our clients' applications running at optimal efficiency at all times in order to ensure their full-time availability and dependability. From on-call support to on-site assistance, we provide the product maintenance support needed to ensure that business processes stay up and running. 
Olive Technology helps organizations migrate their existing technology stack to a newer technology stack in less time and with minimal overhead. As necessary, in order to support new business and use cases, we're also able to re-engineer and redesign applications so that they're compatible with these new technology stacks.
Our innovative, forward-thinking testing approach helps ensure the complete and thorough elimination of errors, reduction of overall cycle time, and eradication of bugs. By keeping the custom requirements of our clients as our focus, we offer a comprehensive set of both manual and automated testing services.