At Olive Technology, we help organizations increase their revenues by extracting the most out of the Salesforce Platform, with our world-class services, for better growth and more impactful performance.
As a recognized Salesforce service provider offering high-end implementation, integration, migration, and support services to customers around the planet, we make it possible for companies to save their enterprise software investments by unraveling their complete potential without having to implement any unnecessary upgrades.
Regardless of the size of a business, our sales force experts are always here to deliver the perfect solution that guarantees the desired business results. We help companies take complete advantage of the Salesforce platform's ability to work in tandem with a wide range of business tools, thereby helping them radically reduce business costs, provide better customer service, increase employee productivity, and drive growth exponentially.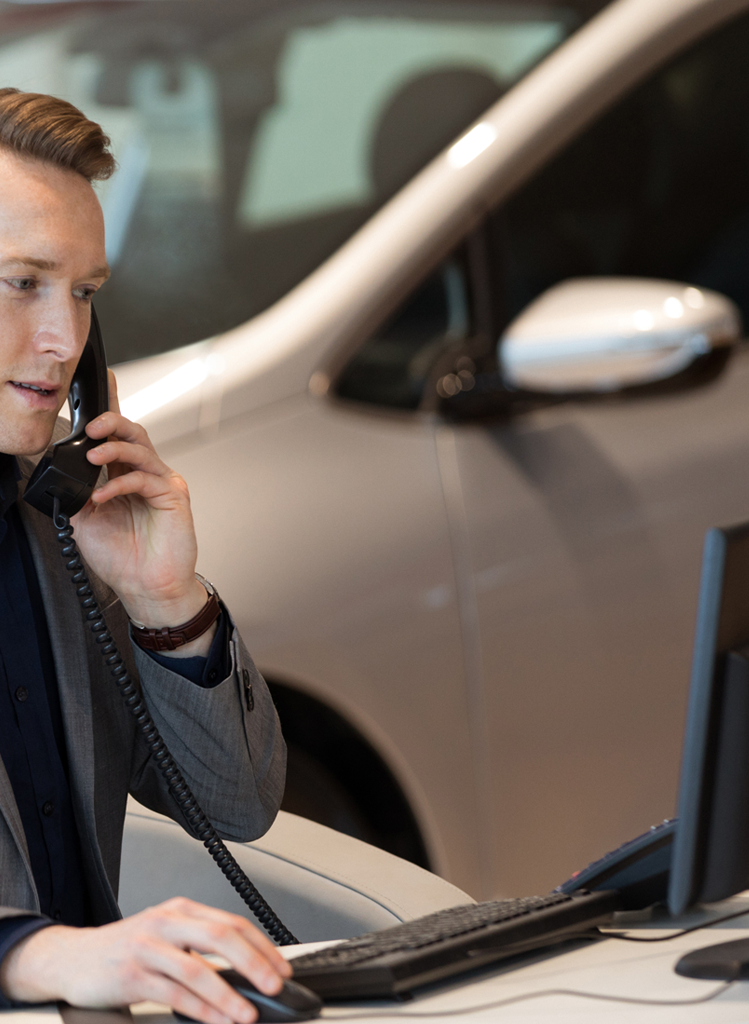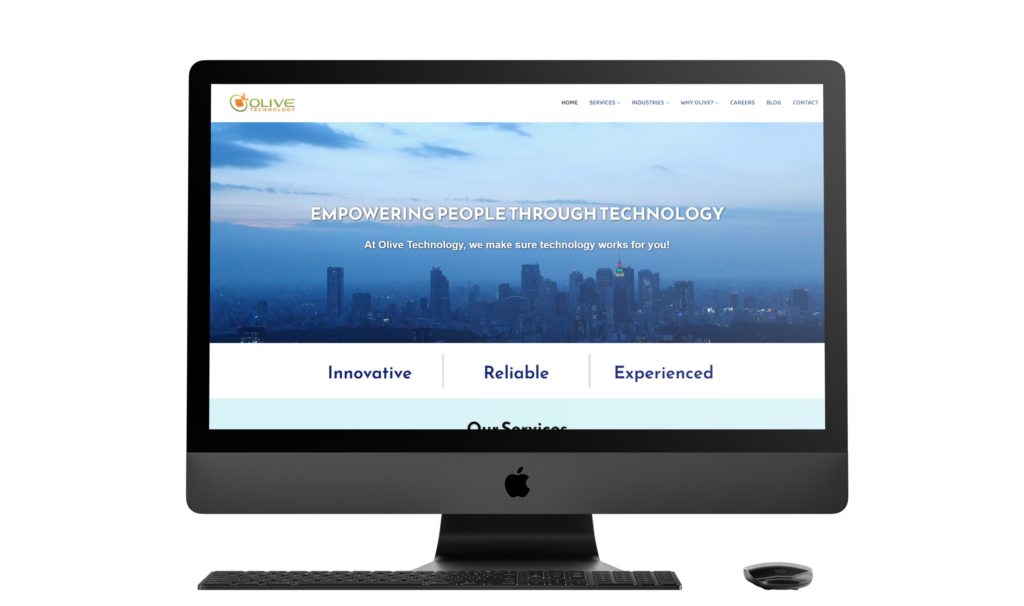 CMS & Salesforce Integration for Non-Profit
Integrating Salesforce CRM to for Inventory Management, Manual Order Management, Donation Management and automate all the processes.
Salesforce Practice Service Offerings
We help companies take complete advantage of the Salesforce platform's ability to work in tandem with a wide range of enterprise applications and tools.
Salesforce Consulting and Implementation
As Salesforce consulting and implementation specialists, we partner with our clients with the objective of completely eradicating complexities, thoroughly eliminating bottlenecks, administering cost-effective and efficient services, as well as minimizing all potential risks associated with implementing a Salesforce solution. Our expertise helps organizations tremendously with streamlining their existing business processes, identifying which Salesforce features can be used, and more, reflecting their remarkable ROIs.
Our Salesforce integration assistance starts off with our Salesforce integration experts conducting a thorough review of an organization's business objectives. They then proceed to design and develop the most optimal integration roadmap. With our years of successful integration expertise and know-how, we at Olive Technology are able to achieve seamless Salesforce integrations time and again while ensuring that all essential data channels are perfectly synchronized in real-time.
Salesforce Migration Services
Our Salesforce migration process begins with a detailed analysis of the source database, identifying the destination of the data (to see if customization is needed), extracting the data, preparing the data, and then starting the data migration. We ensure that during the migration of an organization's data, the data remains intact and secure. Migrating from the alternate CRM can be a difficult process because different CRMs use different data formats. But our timing, effort, and planning ensure flawless migrations always.
Salesforce Application Maintenance & Support
At Olive Technology, we provide Salesforce support and maintenance services for the entire administration and development of all Salesforce products, guaranteeing hassle-free workflows. With our managed solutions, organizations benefit from the support of our sales force experts, who help train their teams with uninterrupted service and error-free business processes. Our clients are able to leverage our services to create a functional Salesforce environment to deliver quality experiences to their end-users.