Olive Technology's end-to-end SAP solutions and services provide a holistic view to boost operational efficiency and optimize an organization's processes by focusing on its SAP environments and automating its SAP operations.
At Olive Technology, we work with our clients and their SAP solutions to make every part of their business work best. The goal is to drive a business's digital transformation by ensuring that it is an intelligent, data-driven, and truly efficient enterprise with an agile ability to innovate in challenging economic conditions.
As part of our comprehensive SAP services, we provide assistance with the design, planning, transition and transformation, and ongoing management of SAP systems with full operational support. Over the years, we've solved complex business problems using SAP technology and helped our clients minimize the disruption, risk, and cost of growing their business. We're the safe hands to help organizations simplify IT, modernize applications, reinvent processes, and accelerate their business transformation, all while realizing the full value of their SAP investment.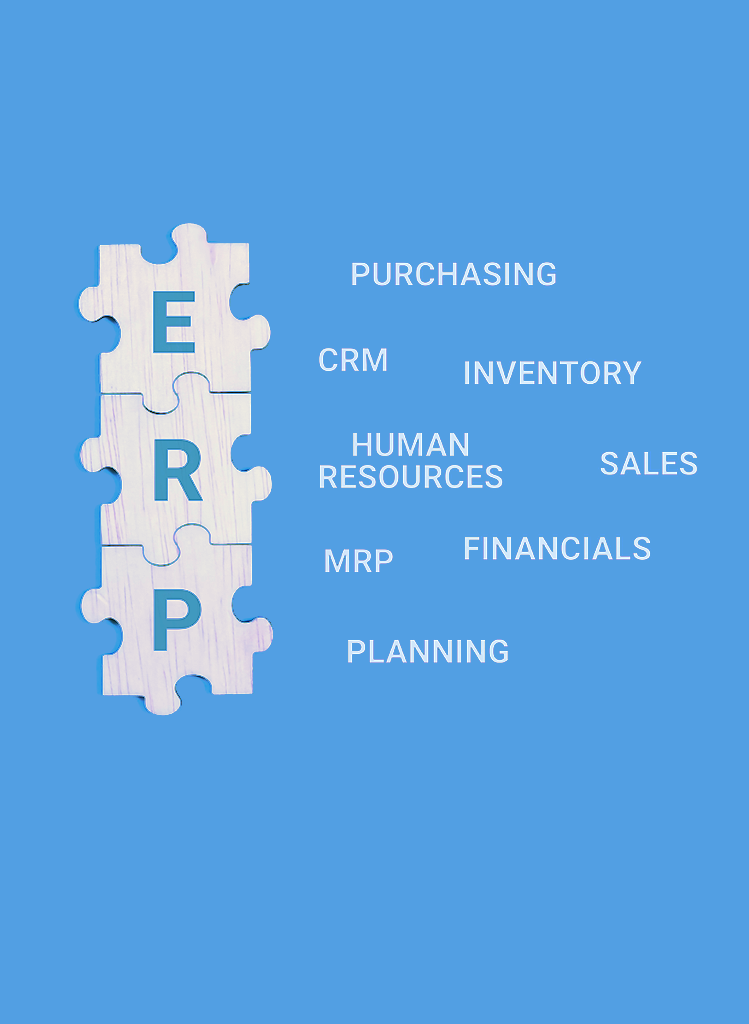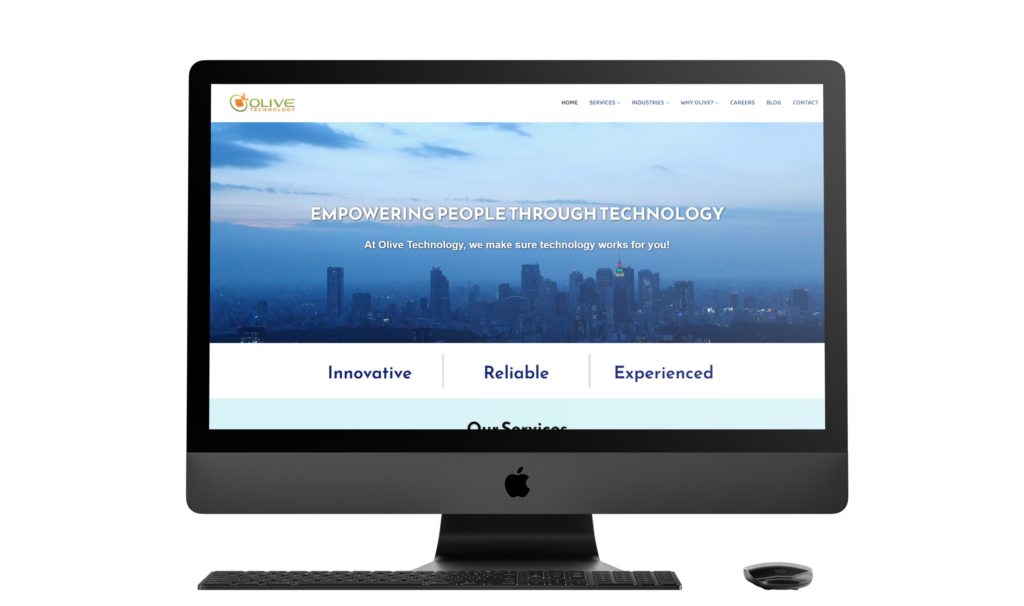 CMS & Salesforce Integration for Non-Profit
Integrating Salesforce CRM to for Inventory Management, Manual Order Management, Donation Management and automate all the processes.
SAP Practice Service Offerings
Accelerate business transformation, all while realizing the full value of the SAP investment.
SAP S/4HANA Migration and Implementation
At Olive Technology, we've got dedicated teams for SAP S/4HANA migration and implementation projects that implement our proven business strategies for product growth, production, and distribution. In an increasingly unpredictable environment, our SAP experts help our clients' businesses transact, assess, and forecast in real-time. Thanks to our validated methodology, we can accelerate the transition to SAP S/4HANA and a fresh implementation as well. Our proven track record in various industries attests to this. After working with us, our clients are always guaranteed quick returns on their investment.
Application Maintenance and Support
At Olive Technology, we offer functional support and maintenance services for SAP solutions in accordance with global best practice norms. Our experts undertake the farsighted monitoring of the SAP systems of our clients, and carry out maintenance of all system updates and changes in internal business processes. They also put in place comprehensive training and support systems for users of these SAP systems. Our SAP maintenance and support services provide cost-effective solutions to maintain and improve the existing SAP infrastructure of organizations from diverse industries.
Olive Technology's SAP integration services can connect on-demand and on-premise SAP systems and non-SAP systems through the cloud. The secure and reliable cloud environment allows organizations to centralize their data and business processes. Our experts can easily customize or create two-way integration scenarios using supreme web and Eclipse modeling tools. Our experienced SAP integration specialists deliver the best integration results to our clients. We integrate end-to-end solutions and are highly knowledgeable in a variety of SAP integration technologies.
We know our clients' goals are to deliver fast, reduce risk and keep innovating. At Olive Technology, we share their goals as well as our SAP expertise and experience so they can achieve them and beyond. Organizations can make the most out of their SAP by testing it effectively with our in-depth knowledge of SAP technology, tools, upgrades, and integrations. They can even maximize their testing time through automation and use performance and scalability testing to reduce potential risk. Our assets, which include SAP technology, tools, and expertise, make it possible for us to deliver world-class testing solutions.