Picking the right software testing partner is an important step in shortening the software release cycle and stopping defects before they are reported by customers. As software testing partners, our clients view us as extensions of their organizations and depend on our ongoing promise to generate lasting value for their customers.
Software Testing Practice
By partnering with Olive Technology, our clients benefit from a team of software testers who have unflinching insight into the specific idiosyncrasies of their business environment, thus boosting efficiency and ensuring that business-critical systems receive the testing priority they deserve.
The downstream benefits go far beyond that – the right software testing provider can strengthen a company's brand by boosting its reputation and, in turn, unlock new revenue streams. Additionally, going with testers who have no prior experience in a given vertical market can significantly delay testing and the release. Our testing solutions aim at eliminating all vulnerabilities before a given software can be deployed and before these vulnerabilities can be exploited.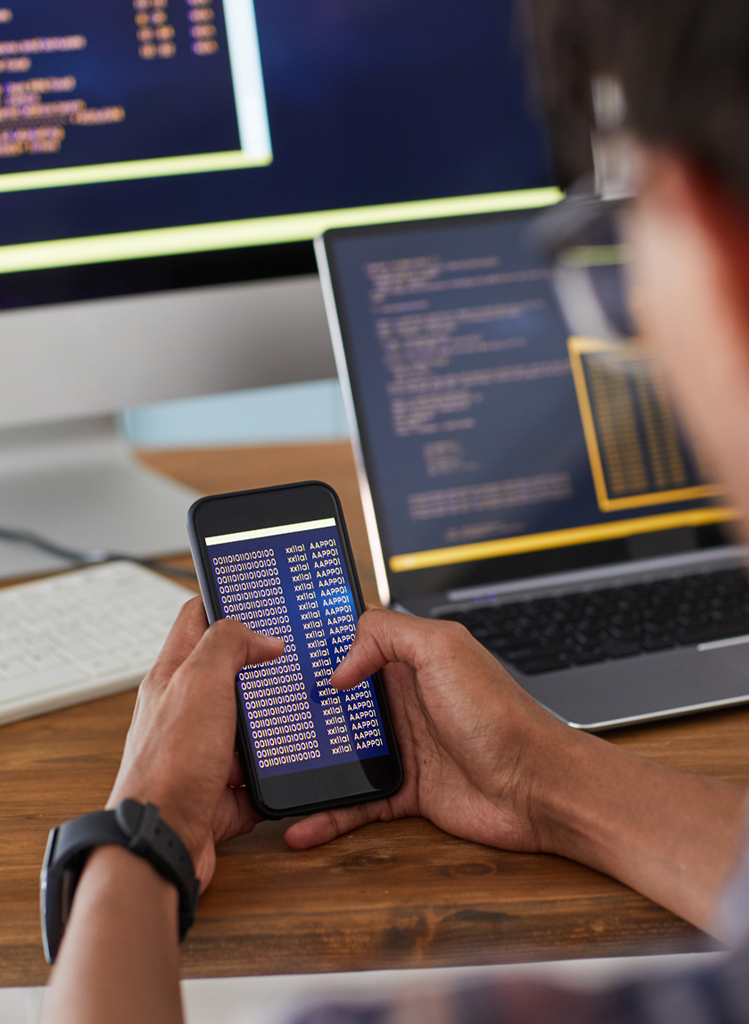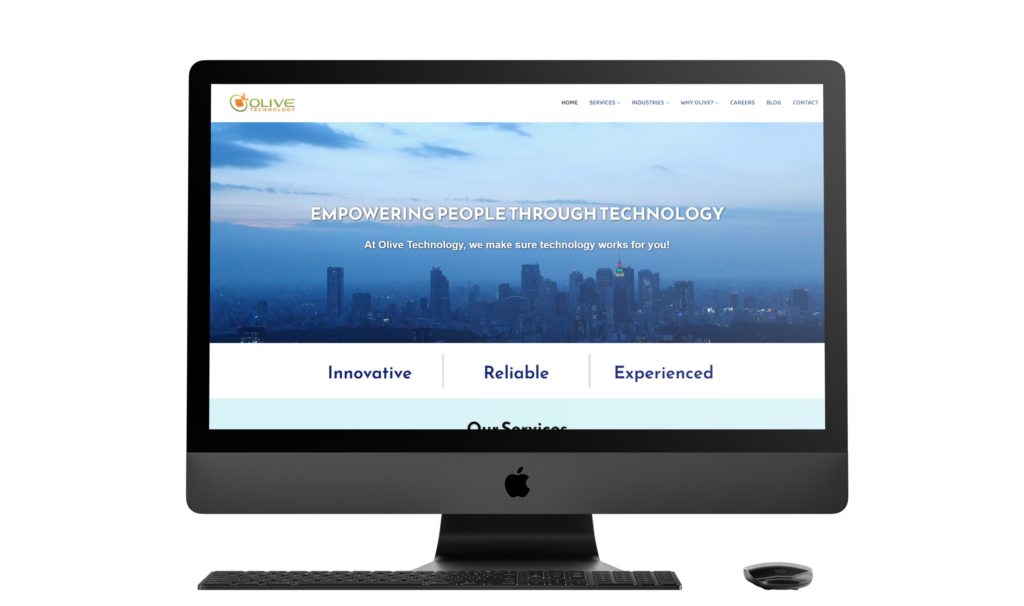 CMS & Salesforce Integration for Non-Profit
Integrating Salesforce CRM to for Inventory Management, Manual Order Management, Donation Management and automate all the processes.
Software Testing Service Offerings

As software testing partners, our clients view us as extensions of their organizations.
Functional & Non-Functional Testing
At Olive Technology, we understand the importance of every functional and non-functional aspect of the application. Our testing engineers are trained to perform all types of functional testing to ensure that the system conforms to its specific functional requirement and non-functional system testing such as usability, performance, and security to name a few.
Automated & Manual Testing
Our automated testing services help organizations deliver products faster by building test reliability through the reduction of human error, eliminating the need for rote tasks, and enabling faster testing. Our manual testing support helps with more accurately decoding an application from the perspective of the user, thereby helping deliver results that are closer to end-user expectations.
Performance & Security Testing
Olive Technology's performance testing services help organizations predict the behavior and performance of their applications in both simulated and real-world environments, saving them from unpleasant later events that could frustrate their customers and impact their profitability. Our software security testing services offer and fulfill our promise of better IT risk management for the businesses of our clients.
We put mobile apps through rigorous testing processes by subjecting them to a wide range of relevant real-world scenarios. Our sole objective is to identify defects missed during the initial production stages. We test everything from usability, compatibility with various devices, performance, app interface, and low-level resource testing to service, accessibility, and security.